Annual SAFE Events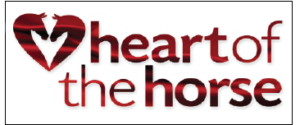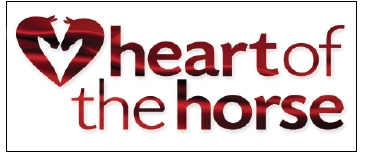 Heart of the Horse is SAFE's annual dinner and auction gala, an unforgettable evening celebrating the horses of SAFE. Next year's event takes place on April 6, 2019 at The Golf Club at Newcastle. Information at heart.safehorses.org

The 13th Annual SAFE Benefit Horse Show takes place August 3-4, 2019 at Donida Farm in Auburn. This two day horse show includes competition in English, Western, Dressage, Hunters, Trails, and more! Everything you need to know about the show can be found at show.safehorses.org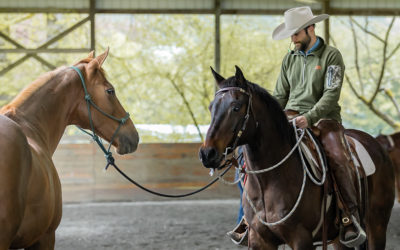 We have scheduled four dates for our 2019 Joel Conner Horsemanship clinics. These clinics are an incredible opportunity to learn about the horsemanship that SAFE uses to prepare our horses for success in their future homes.
March 15-17, 2019
June 21-23, 2019
Sept 20-22, 2019
Nov 8-10, 2019
Location:
Safe Harbor Stables
10407 192nd Ave NE
Redmond, WA 98053
These three day clinics begin each day with a three hour Groundwork session from 9am to noon, and a three hour Riding session from 1 to 4pm.
Auditors are welcome to attend and observe for $20 per day. There is no need to RSVP or prepay for auditing; just show up and we'll collect your auditing fees at the door. Free parking. SAFE volunteers can audit any of these Joel Conner clinics for free.
Hands-on participation in these clinics is very limited, with first priority given to SAFE horses followed by SAFE alumni. All clinic participants must wear an ASTM/SEI certified riding helmet and boots with at least a 1″ heel.
To see clinic reports from past Joel Conner events, click here!
For more information about Joel Conner, visit his website: www.joelconnerhorsemanship.com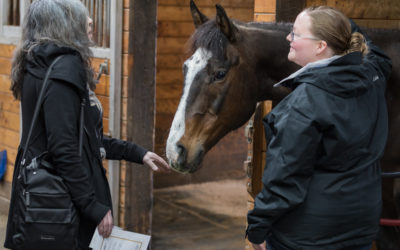 SAFE holds a quarterly Open House in which we invite our supporters and neighbors to come for a visit! Here are the dates we've chosen for 2019:
2019 Open House Dates:
Saturday, April 27, 2019
Sunday, June 30, 2019
Saturday, September 28, 2019
Sunday, December 8, 2019 — Holiday Open House!
Time: Noon to 3pm
Location: Safe Harbor Stables, 10407 192nd Ave NE, Redmond WA 98053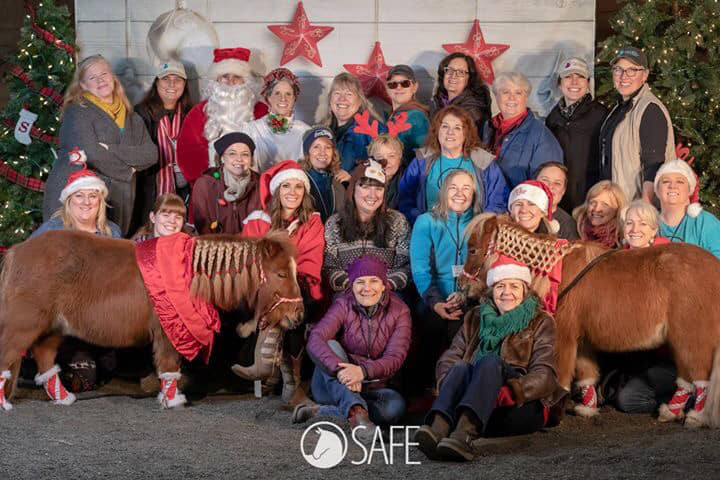 Click here for Holiday Open House photos on Facebook! This weekend's Holiday Open House at SAFE was so merry and bright, unbelievably fun and festive, what an afternoon we had! Santa and Mrs Claus were there...families came and did Holiday photos...people toured the...
read more