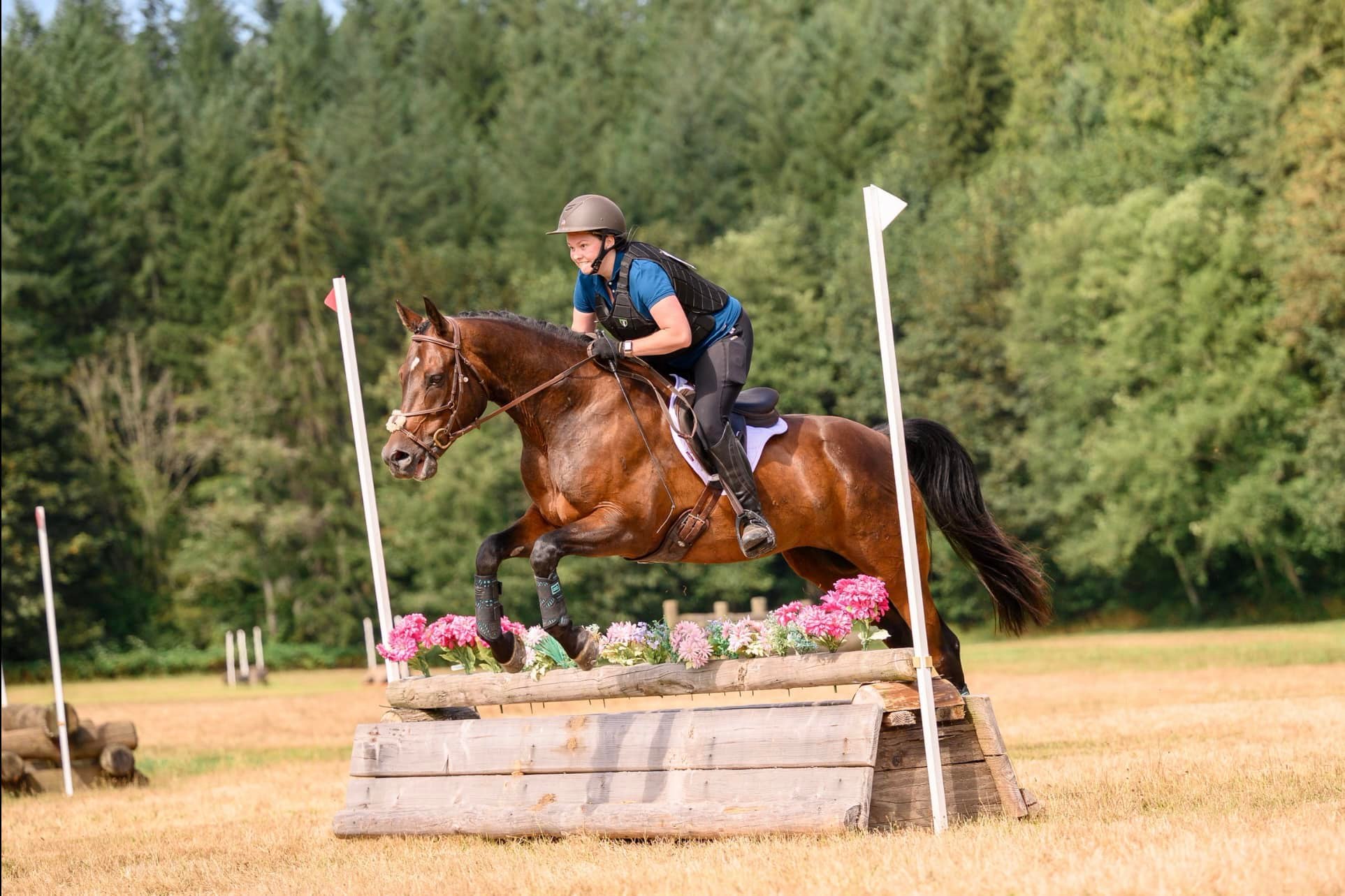 Check out these photos of Roxanne and Orion at the French Creek Pony Club derby a few weeks ago! They are beautiful! Roxanne said "We had just the *best* day at the French Creek Derby, and came home with a blue ribbon! We did a BN combined test, so dressage and cross…
read more

NOW AVAILABLE
SAFE 2021 Annual Report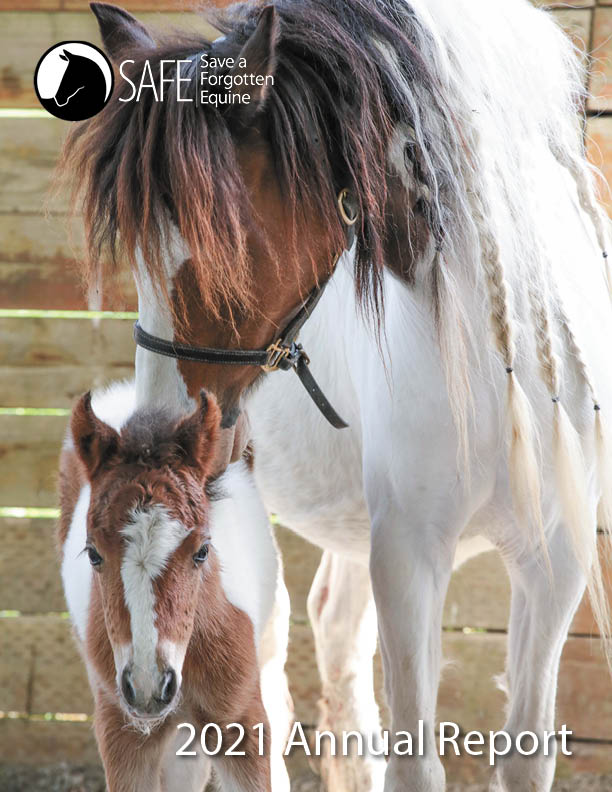 Click image above to view in your browser
or click here to download a PDF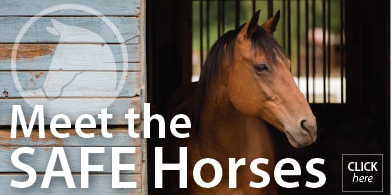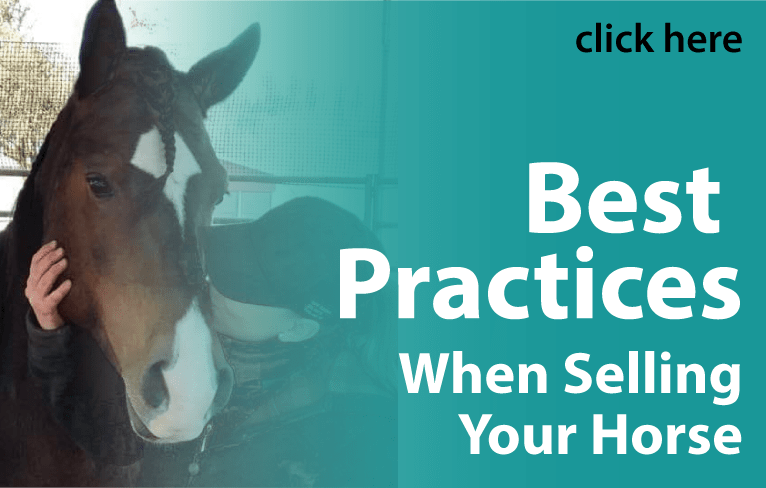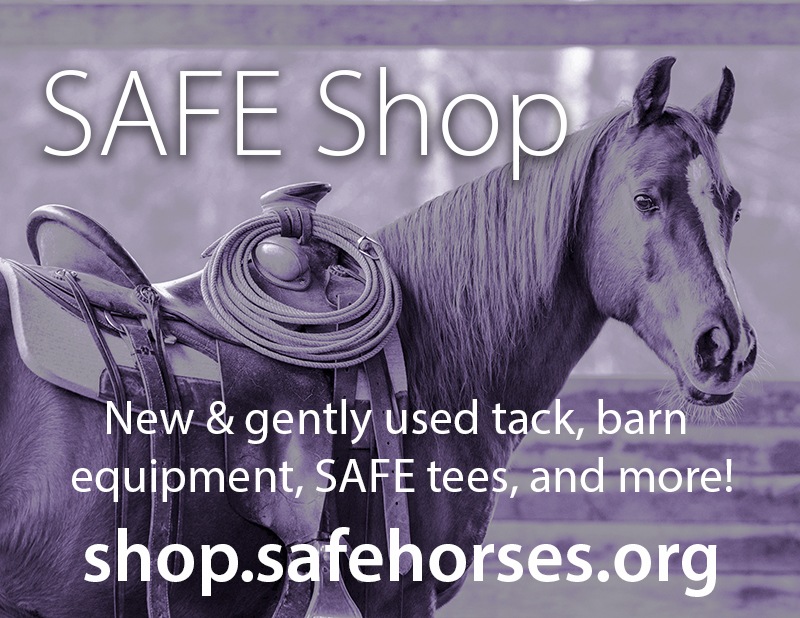 SAFE's mission is furthered by donations from businesses like: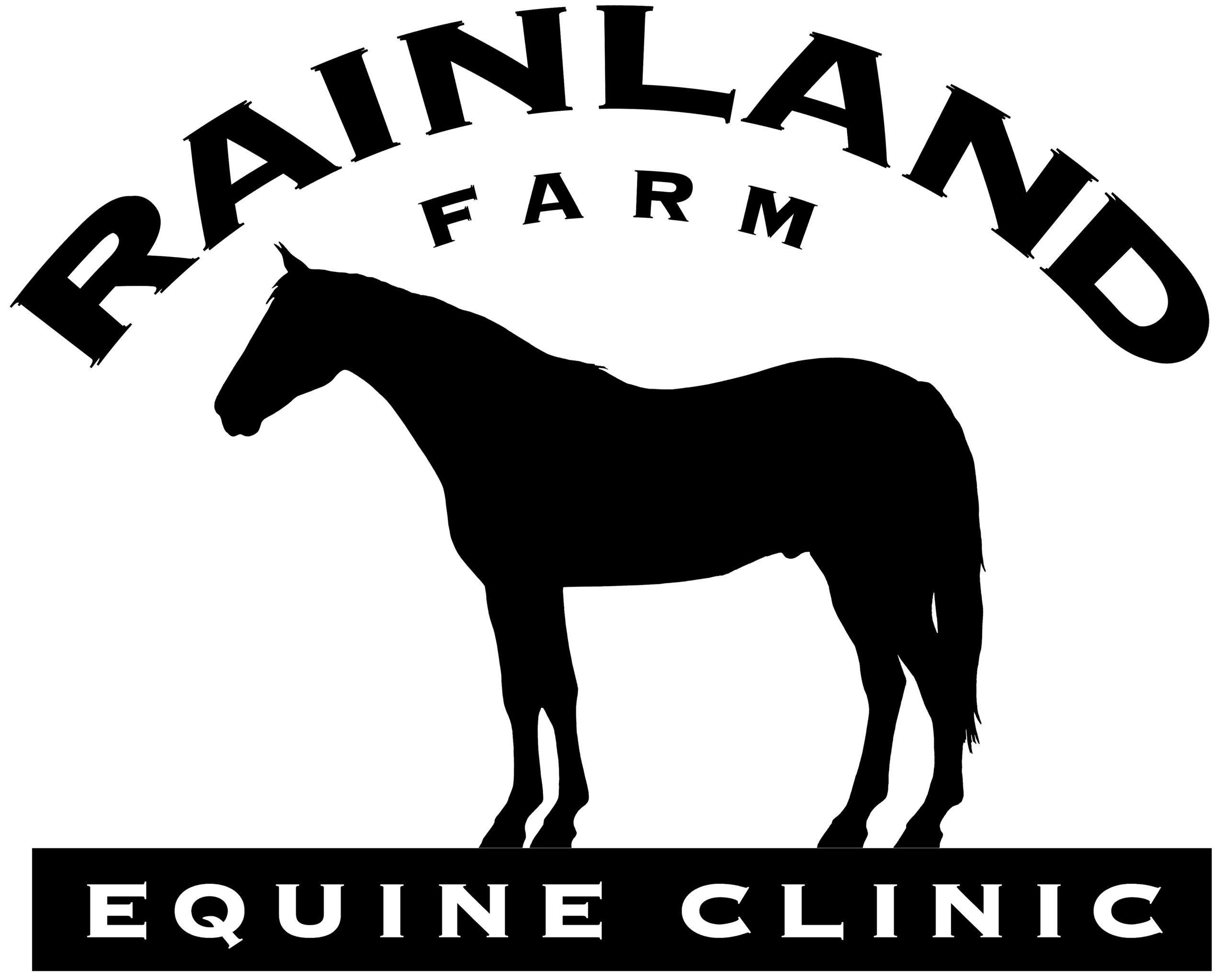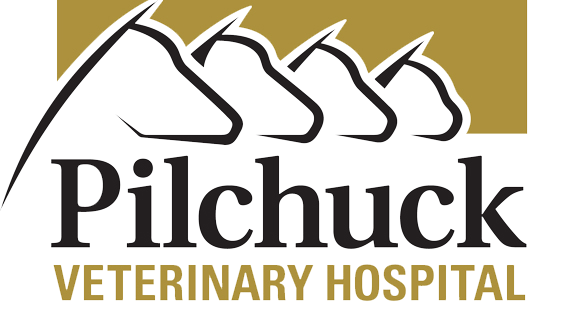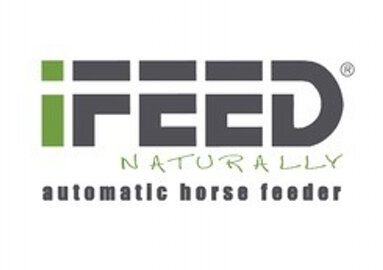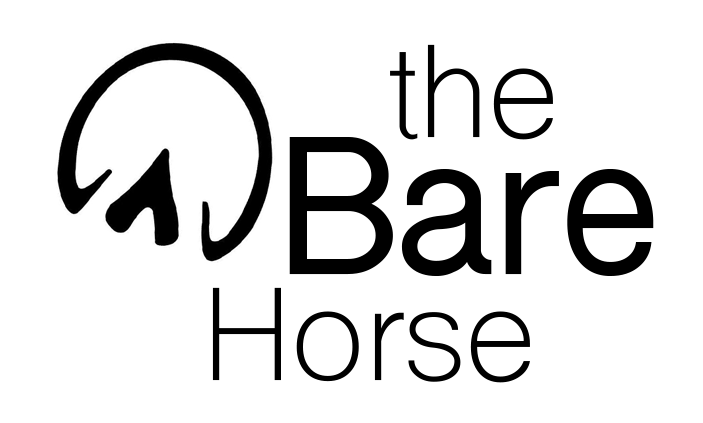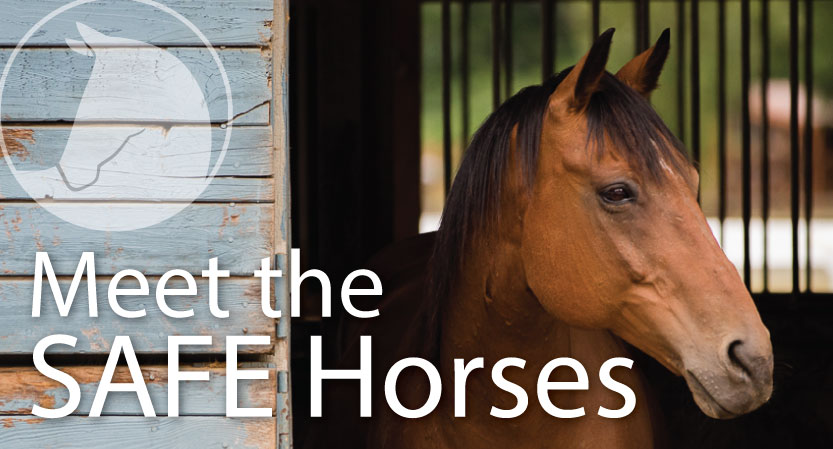 NOW AVAILABLE
SAFE 2021 Annual Report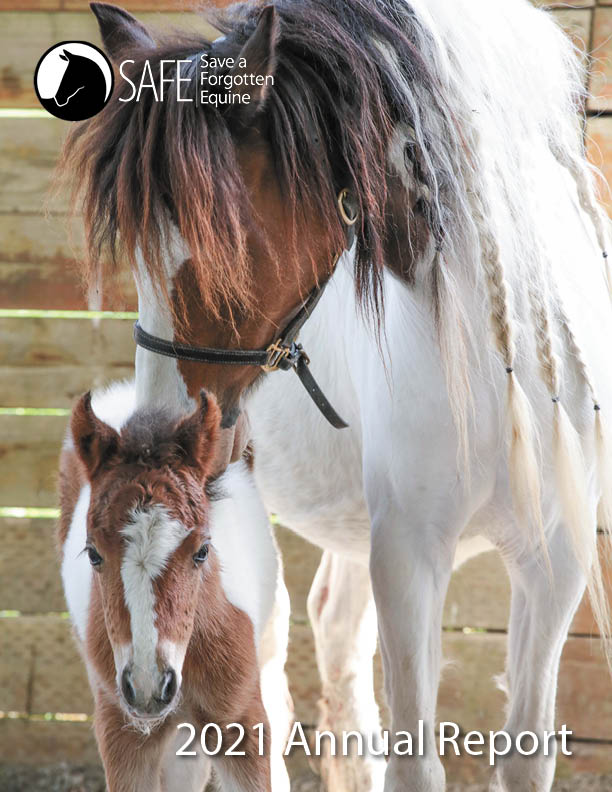 Click image above to view in your browser
or click here to download a PDF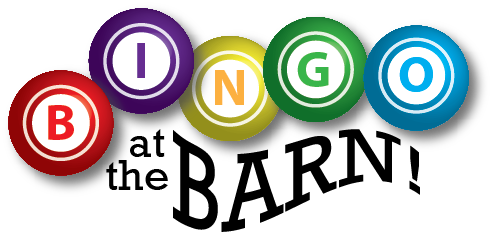 Saturday, October 1, 2022 • 1–4pmat SAFE Horse Rescue, Redmond WA Benefiting the horses of Save a Forgotten Equine Tickets: $35 advance$45 at the door1:00pm Registration / 1:30pm First Game Begins Tickets include 3 cards for 5 games and light refreshments Questions?…
Go Tiva!! Last week, she met quite a few new two legged friends and just a couple days ago she let Candi walk up and halter her! We captured it on video so you have to believe us! She's still a bit shy and can get upset if pushed and doesn't feel free to move her…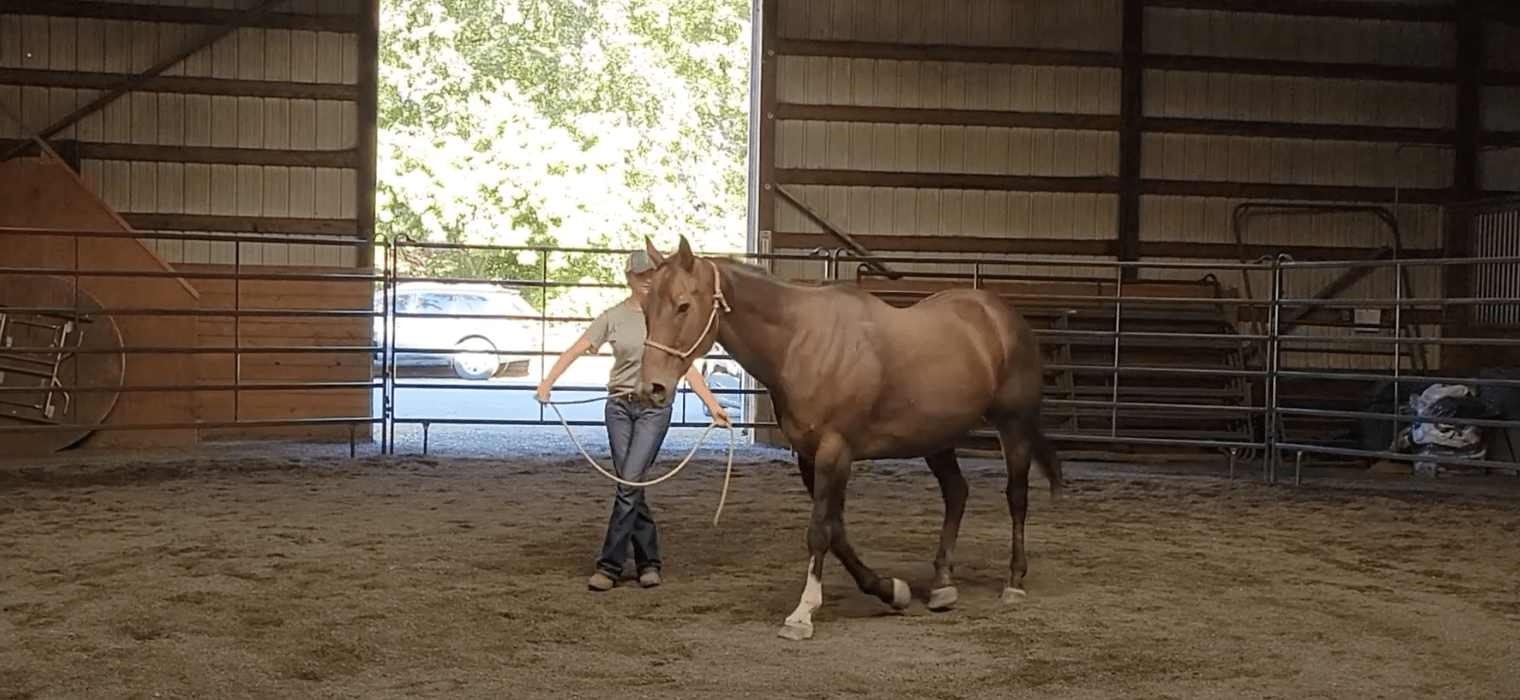 It's been a busy first few weeks here at SAFE since Bijou arrived. Now off of Quarantine, she had her first set of vaccines, dental float and microchipped. She also got a lovely pair of front shoes from our farrier and was a super star for it! Here is a short little…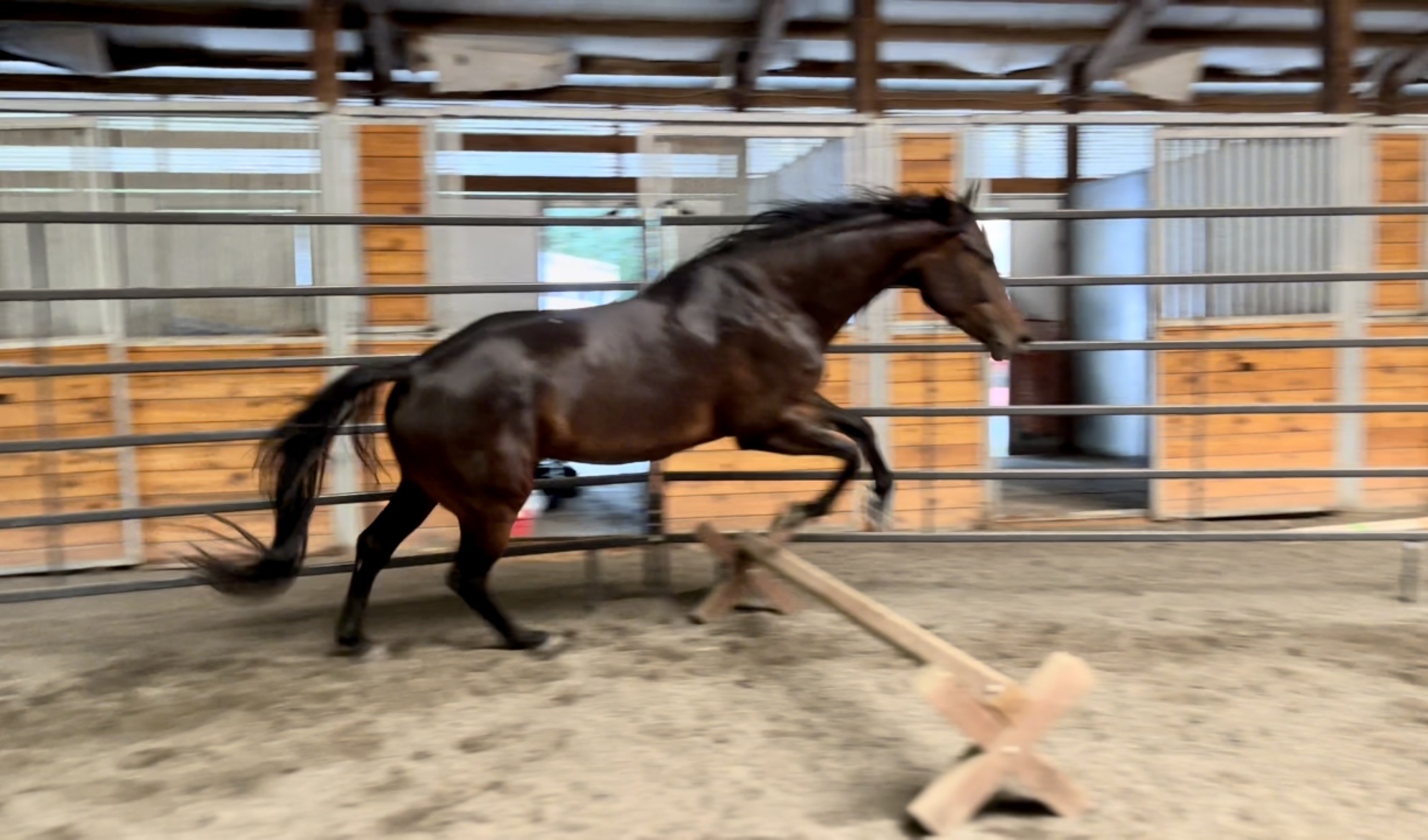 Long-legged Nova will celebrate her 4th birthday this November. In the meantime, she has been working on her physique with some trot pole work. We think that Nova has it in her to really take on some fences one day, but for now, we will stick with cavalettis.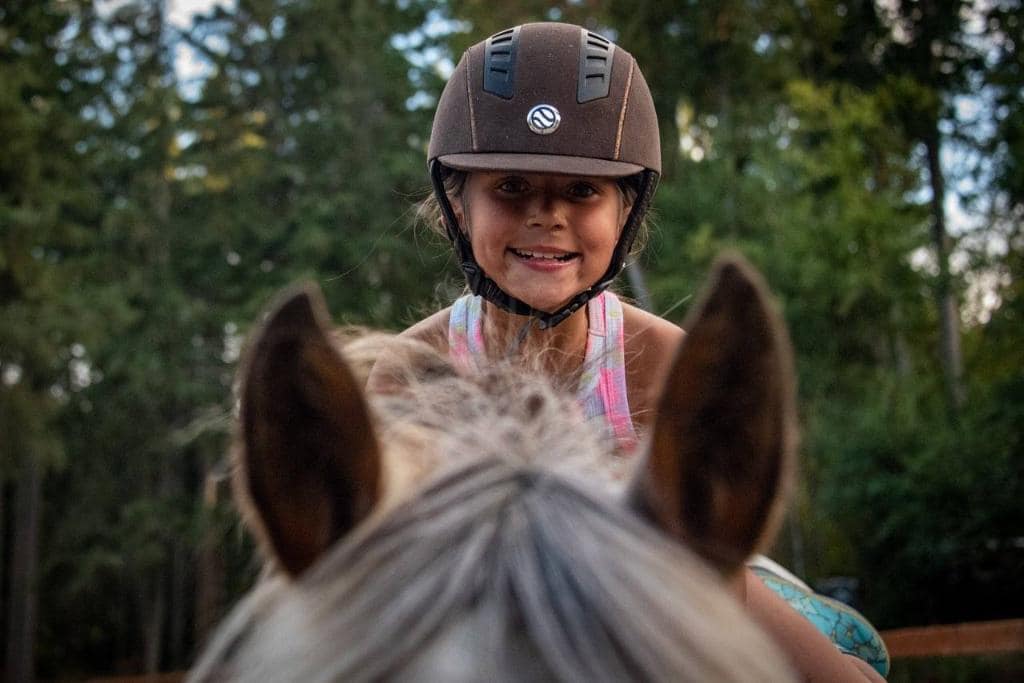 Kirsten had this to say about Flynn: "Flynn loves being adored by all the kiddos who come to our farm. I've noticed as his confidence has improved as a 1 eyed horse he has helped build the confidence of the more timid kiddo riders! He truly is a special pony with the…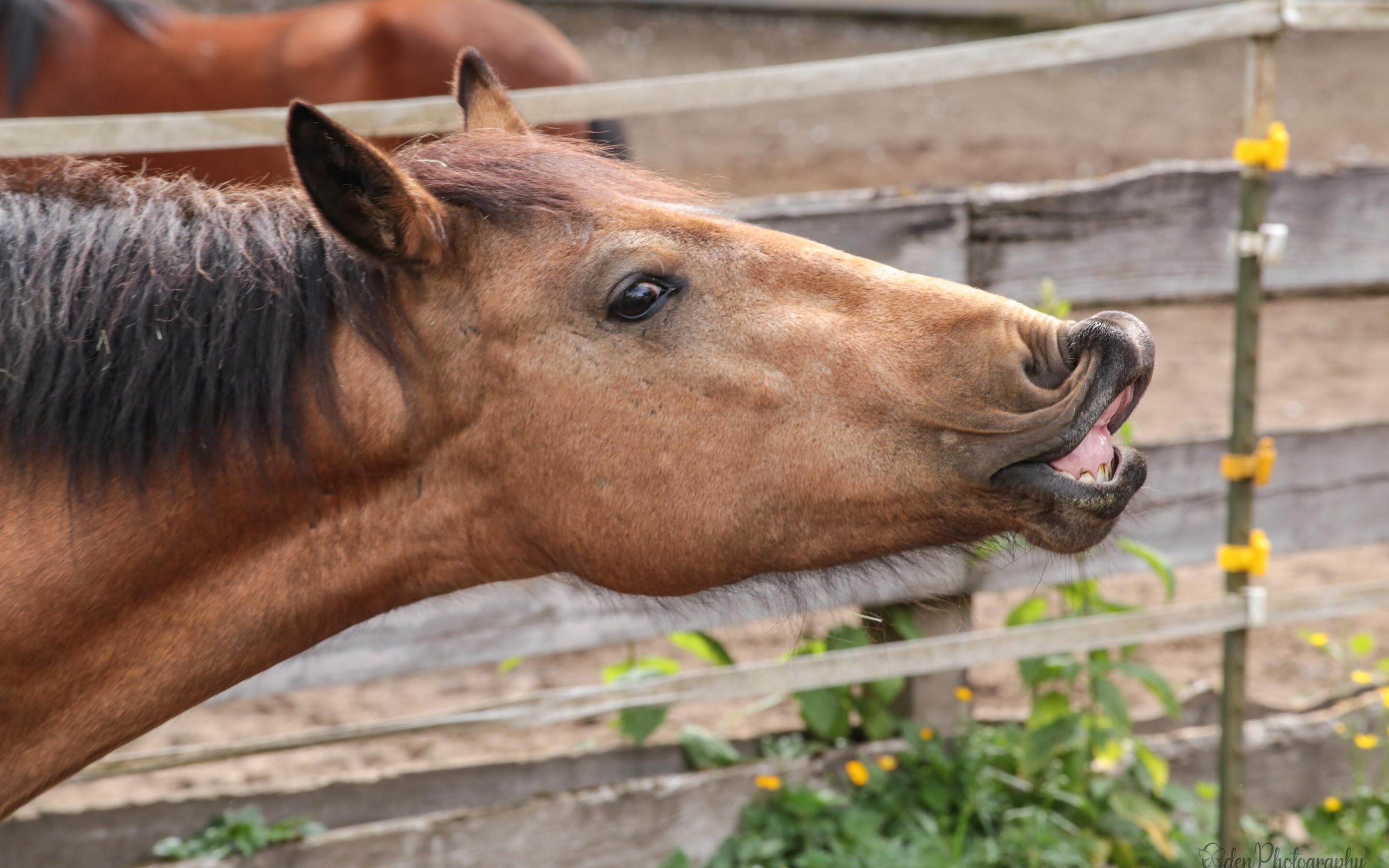 Sunshine, soft, fluffy dirt and playing with friends are the best reasons to lay down for a nap…everyday…several times a day. It's usually the position Otto is in when our volunteer photographer visits the property. (Thanks Kristina!) He can't be bothered to get…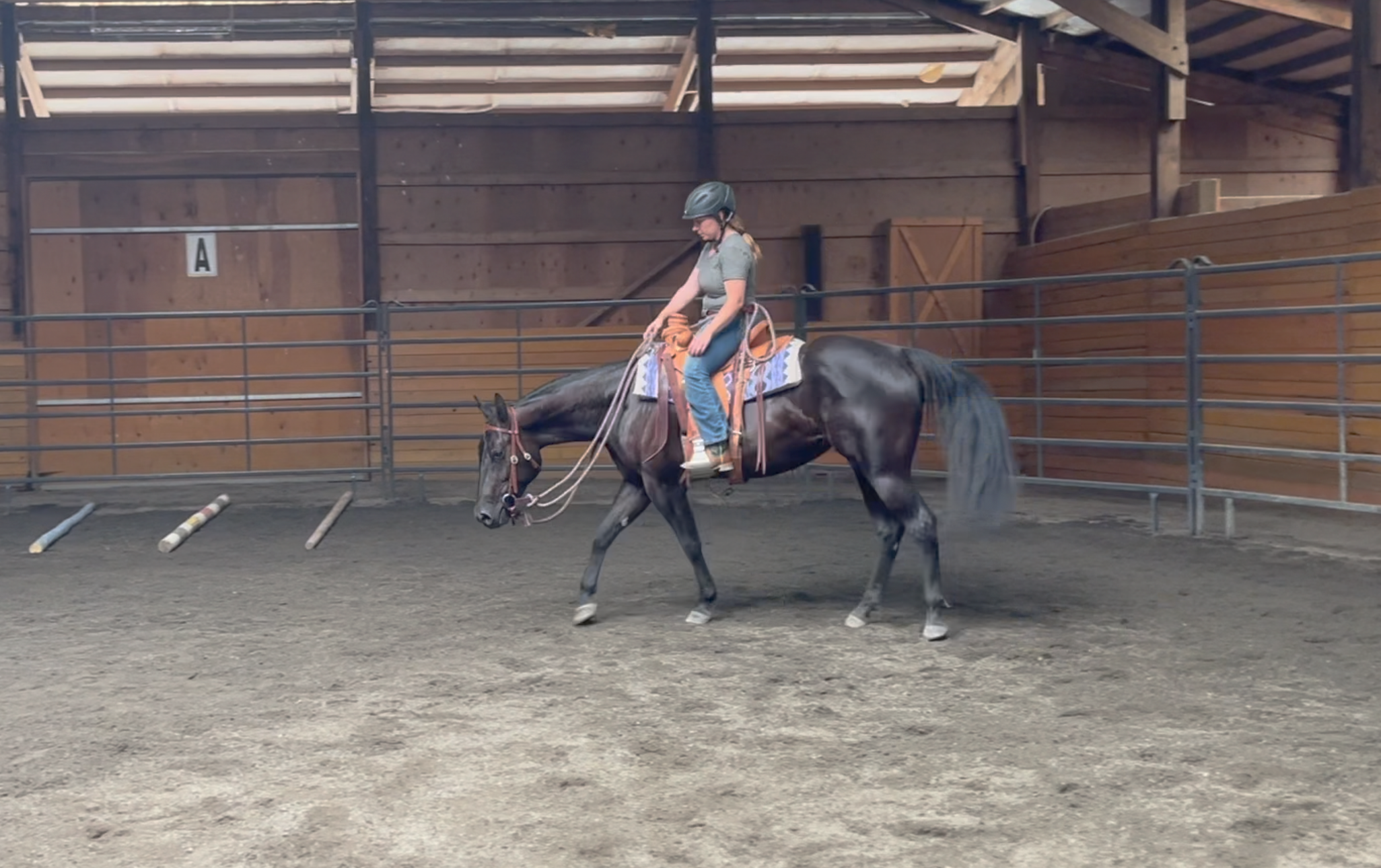 Rae, who was born at SAFE in November of 2018, has blossomed into quite the nice mare! This summer she has been in regular work in preparation to meet adopters — when she's not out grazing with her buddies Nova and Valentine, she's in the round pen going over trot…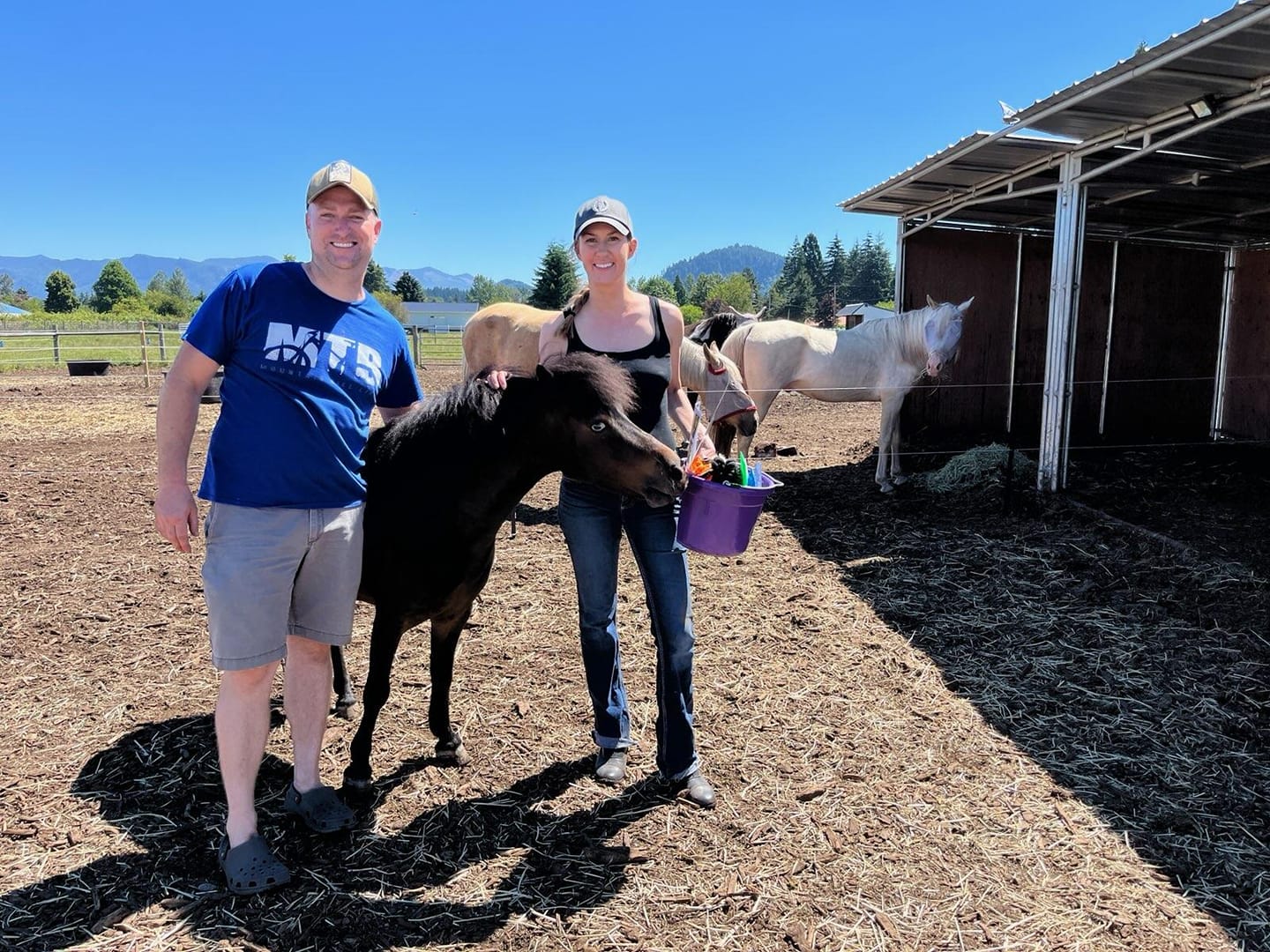 Ruckus was one of five horses surrendered to SAFE in 2016 after their owner passed away unexpectedly. He and his friends came to SAFE in good health, but with very uncertain futures. Ruckus quickly became a volunteer favorite, and we delighted in the way this tiny…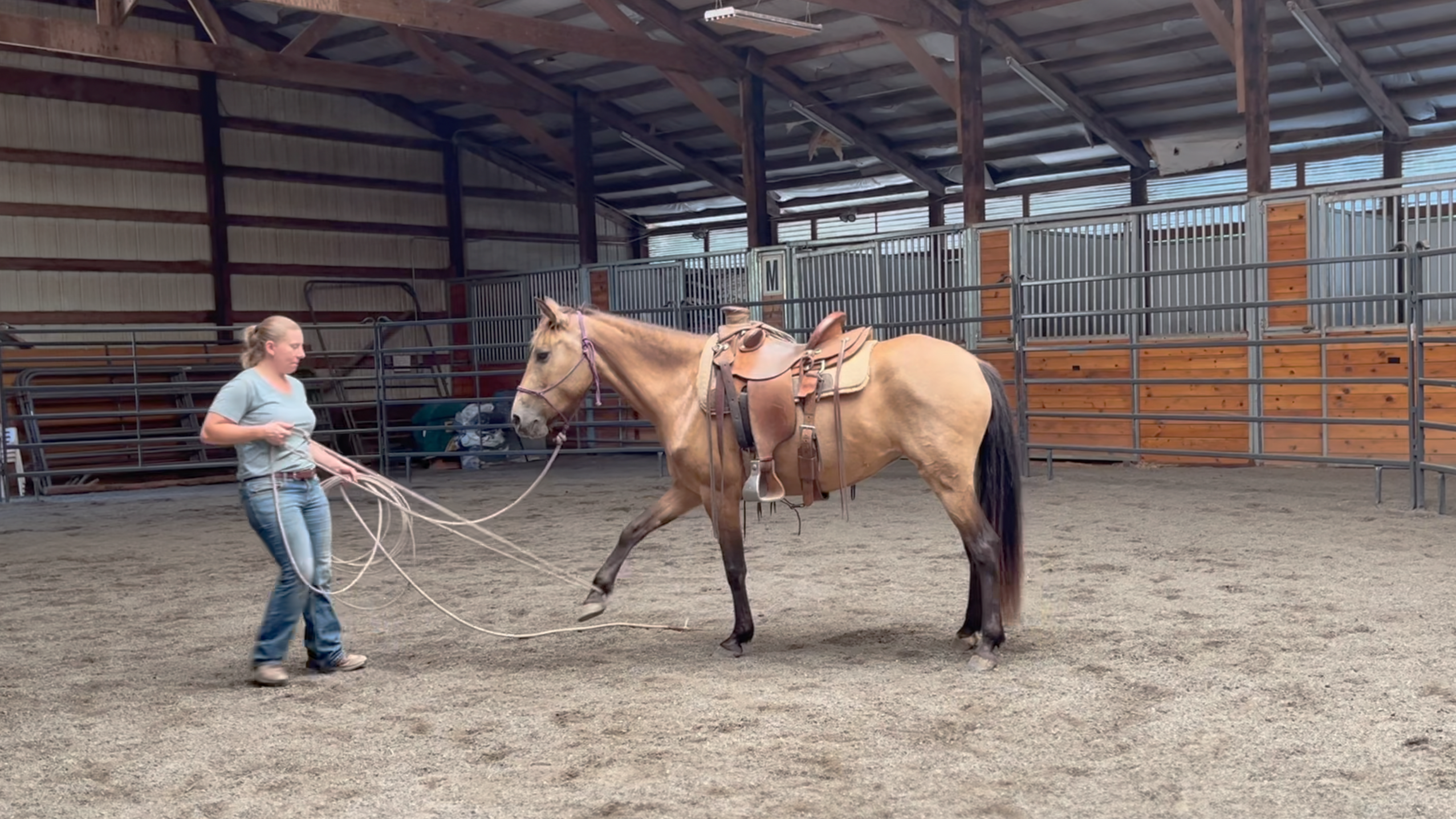 Esme has had a busy summer, spending much of her time learning to wear a saddle (some days, it's easier than others) and drilling the groundwork basics on the regular. One big hurdle for Esme has been getting comfortable with the rope touching her — her back, her…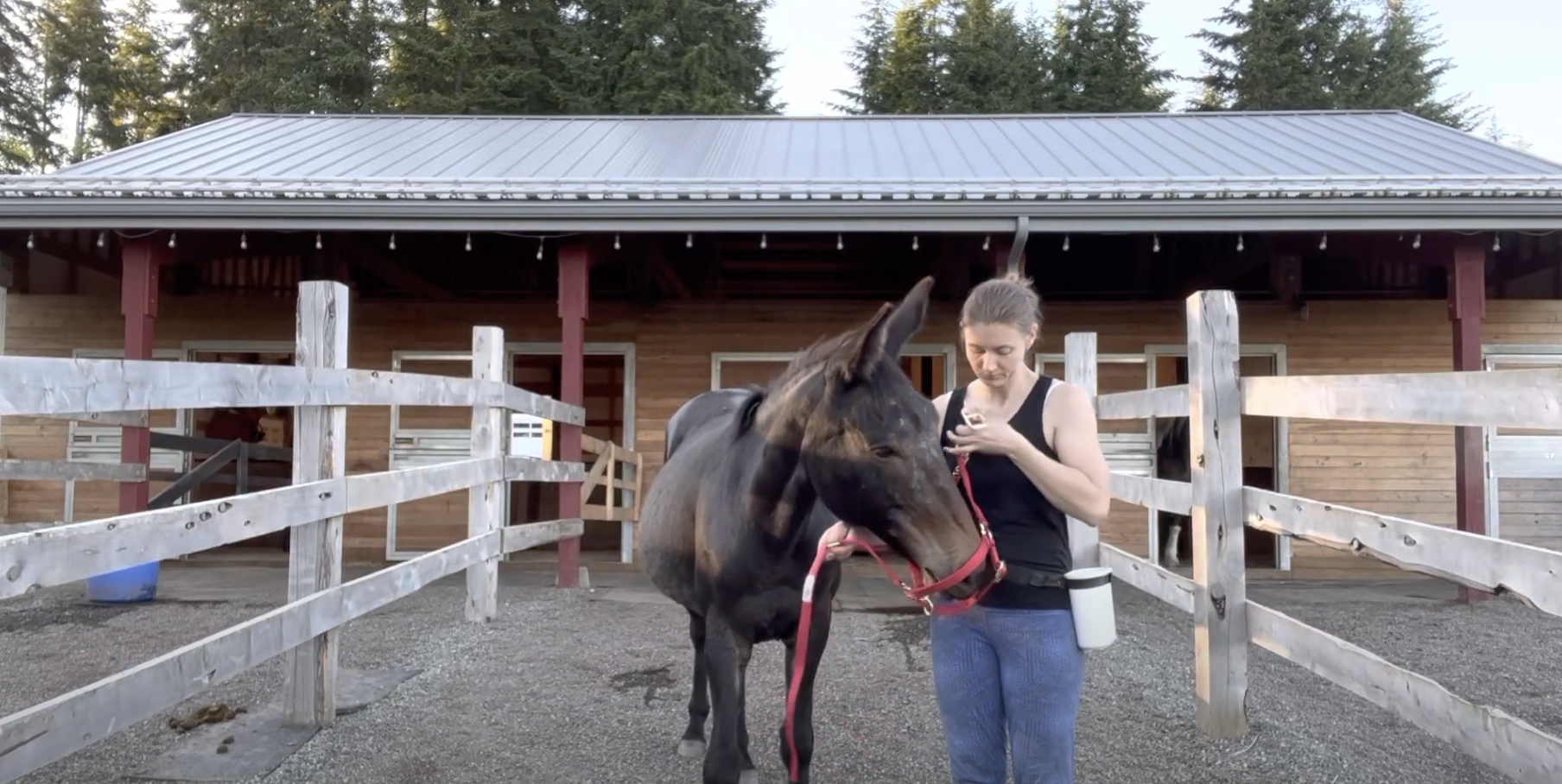 Trisha has made such amazing progress with Gabby, that we got behind on sharing her last milestone! Here you see Gabby realizing a halter is no big deal.