Annual SAFE Events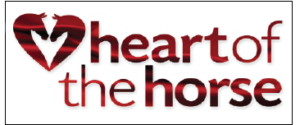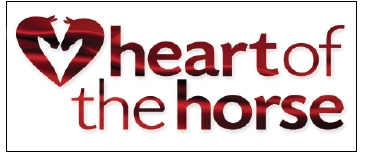 Heart of the Horse is SAFE's annual dinner and auction gala, an unforgettable evening celebrating the horses of SAFE. This year's event takes place on April 14, 2018 at The Golf Club at Newcastle. Tickets are on sale now at heart.safehorses.org

The 12th Annual SAFE Benefit Horse Show takes place August 4-5, 2018 at Donida Farm in Auburn. This two day horse show includes competition in English, Western, Dressage, Hunters, Trails, and more! Everything you need to know about the show can be found at show.safehorses.org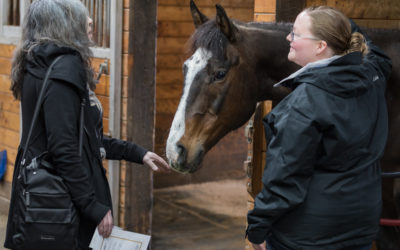 SAFE holds a quarterly Open House in which we invite our supporters and neighbors to come for a visit! Here are the dates we've chosen for 2018:
2018 Open House Dates:
Sunday, April 22, 2018
Sunday June 17, 2018
Sunday, September 23, 2018
Sunday, December 2, 2018 — Holiday Open House!
Time: Noon to 3pm
Location: Safe Harbor Stables, 10407 192nd Ave NE, Redmond WA 98053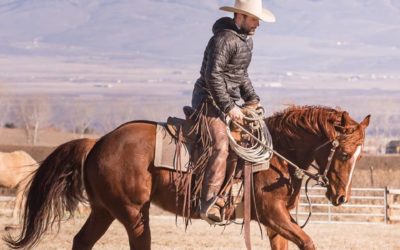 Announcement: The March clinic has been postponed due to a respiratory infection at Safe Harbor. We are not allowing horses in or out of our barn until that has cleared up. The clinic has been rescheduled for April 27-29, 2018.
Location: Safe Harbor Stables
10407 192nd Ave NE
Redmond, WA 98053
Schedule:
8a-10a Colt Starting (SAFE Horses)
10:30-1:30 Groundwork
2-5p Riding
Auditing: $20/day (FREE for SAFE volunteers!)
For information about participating, please email terry@safehorses.org.
For more information about Joel Conner visit his website: www.joelconnerhorsemanship.com
Such a fun afternoon for SAFE's second annual Paint & Sip fundraiser last month at The Painted Palace in Redmond, with everyone creating their own version of "Winter Solstice", enjoying snacks and great conversation. Thanks to everyone who helped us raise almost $600...
read more