Annual SAFE Events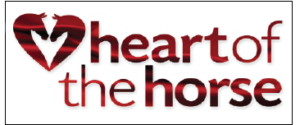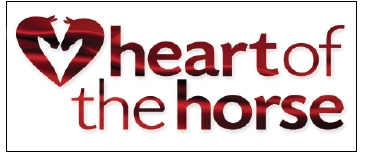 Heart of the Horse is SAFE's annual dinner and auction gala, an unforgettable evening celebrating the horses of SAFE. This year's event takes place on April 14, 2018 at The Golf Club at Newcastle. Tickets are on sale now at heart.safehorses.org

The 12th Annual SAFE Benefit Horse Show takes place August 4-5, 2018 at Donida Farm in Auburn. This two day horse show includes competition in English, Western, Dressage, Hunters, Trails, and more! Everything you need to know about the show can be found at show.safehorses.org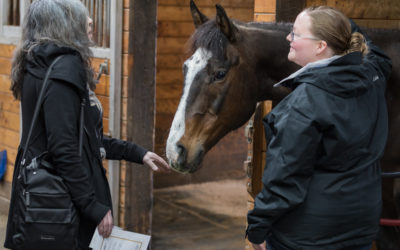 SAFE holds a quarterly Open House in which we invite our supporters and neighbors to come for a visit! Here are the dates we've chosen for 2018:
2018 Open House Dates:
Sunday, April 22, 2018
Sunday June 17, 2018
Sunday, September 23, 2018
Sunday, December 2, 2018 — Holiday Open House!
Time: Noon to 3pm
Location: Safe Harbor Stables, 10407 192nd Ave NE, Redmond WA 98053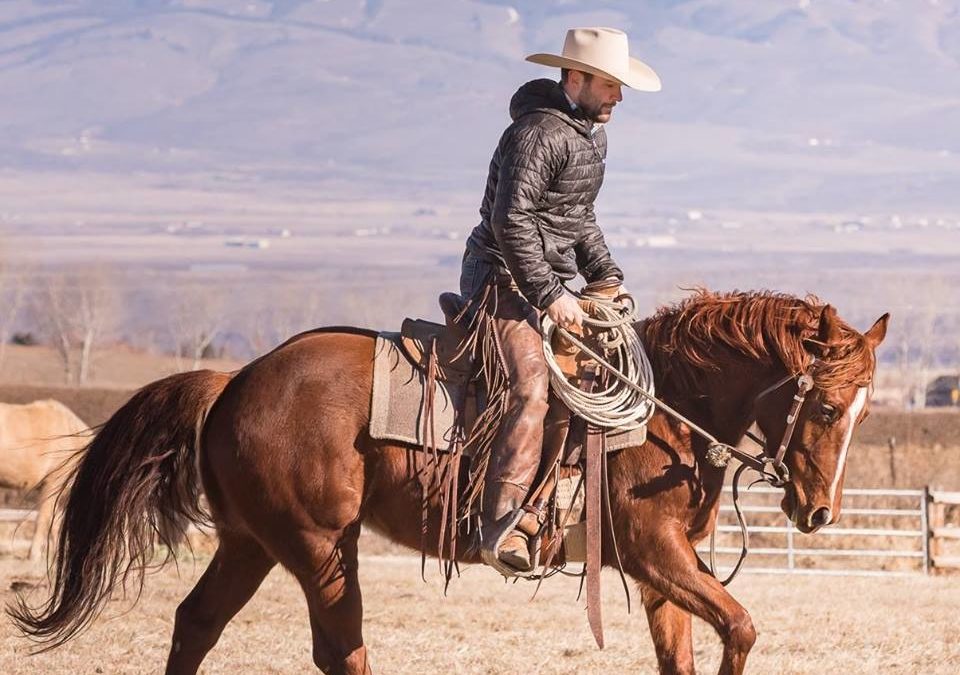 Location: Safe Harbor Stables 10407 192nd Ave NE Redmond, WA 98053 Schedule: Friday, Saturday, and Sunday: 8a-10a Colt Starting (SAFE Horses) 10:30-1:30 Groundwork 2-5p Riding Auditing: $20/day (FREE for SAFE volunteers!) For more information about Joel Conner visit...
read more