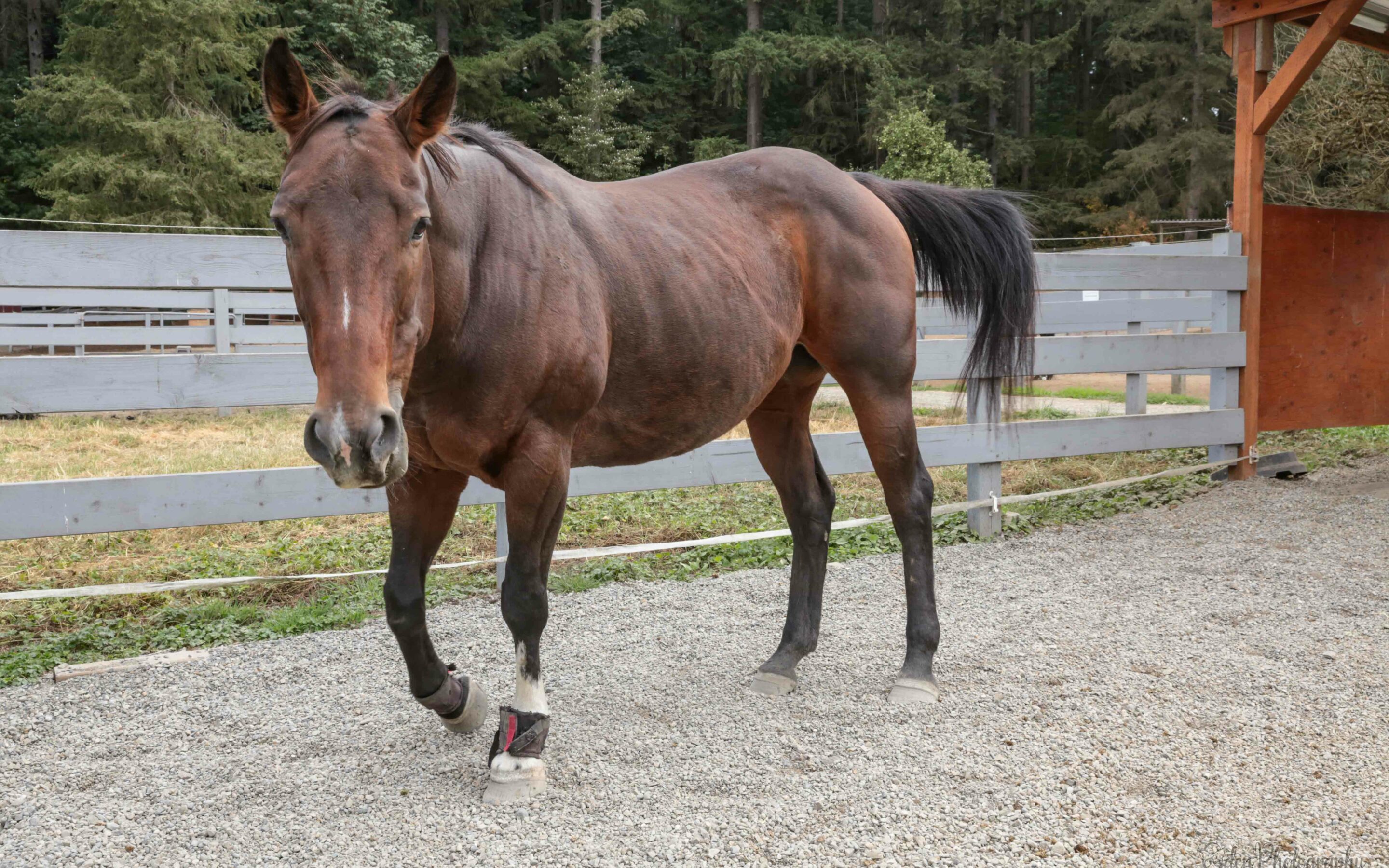 Kirsten AL, one of our horsemanship volunteers, has been working with Bijou the past several months, and has had the following to say about their time spent together: "What a fun horse to work with! In both being a gem with a heart of gold and a challenge with her set…
read more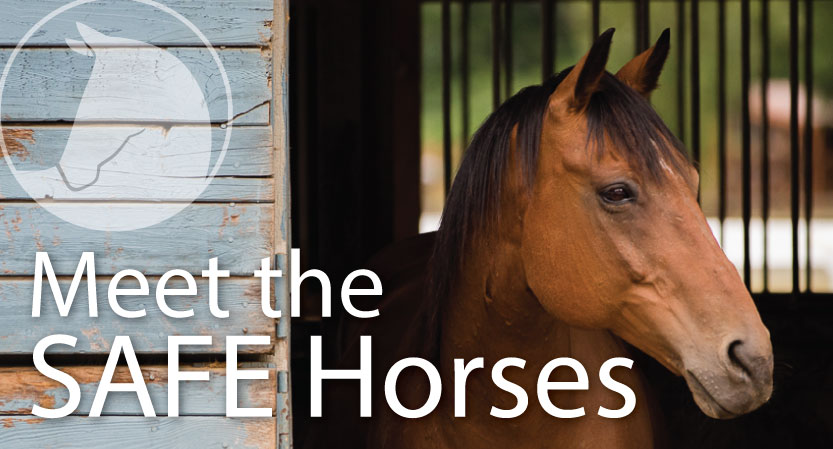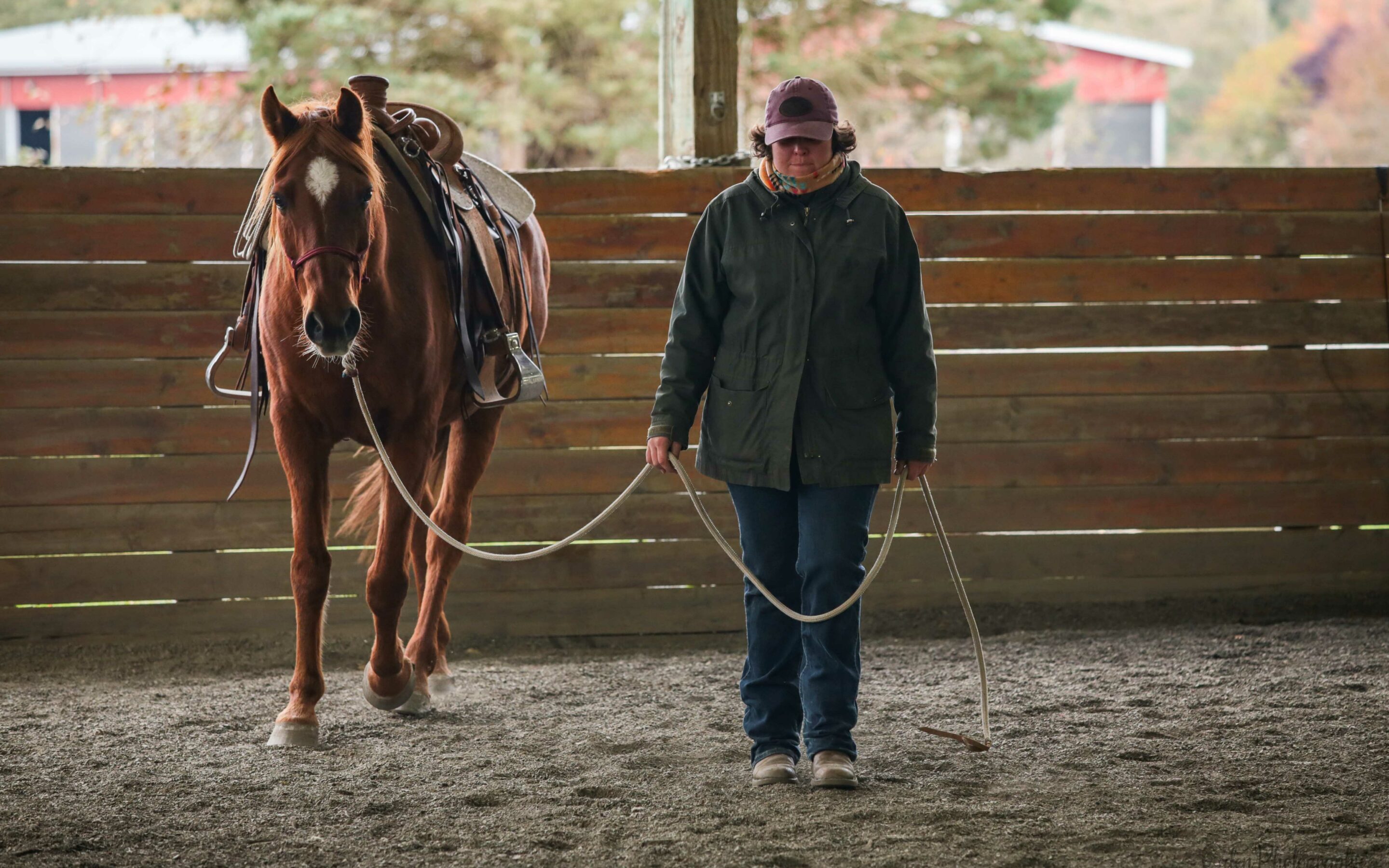 Declan is ready for his new riding partner! This big, sweet, handsome gelding has overcome a lot of tension and anxiety when it comes to riding and is starting to relax, lower his head, and lengthen his strides more and more every week. Declan recently started riding…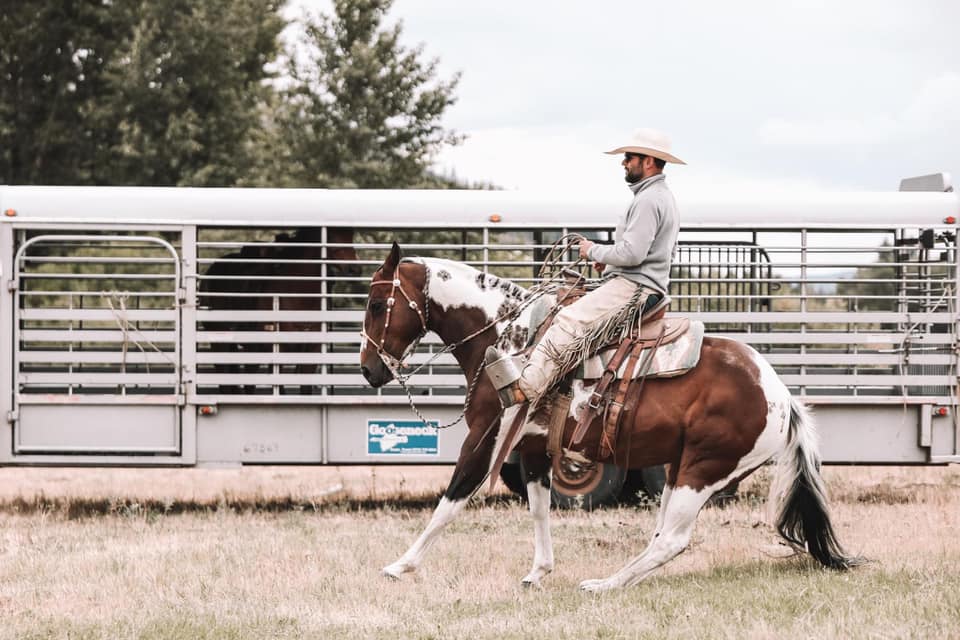 Join us for the first Joel Conner horsemanship clinic of the 2023 season!! Come learn from Joel, see what our horsemanship program is all about and witness our horses in action. Join us at SAFE located here. March 24–26th from 9AM — 5PM Auditing is $30 each day | cash…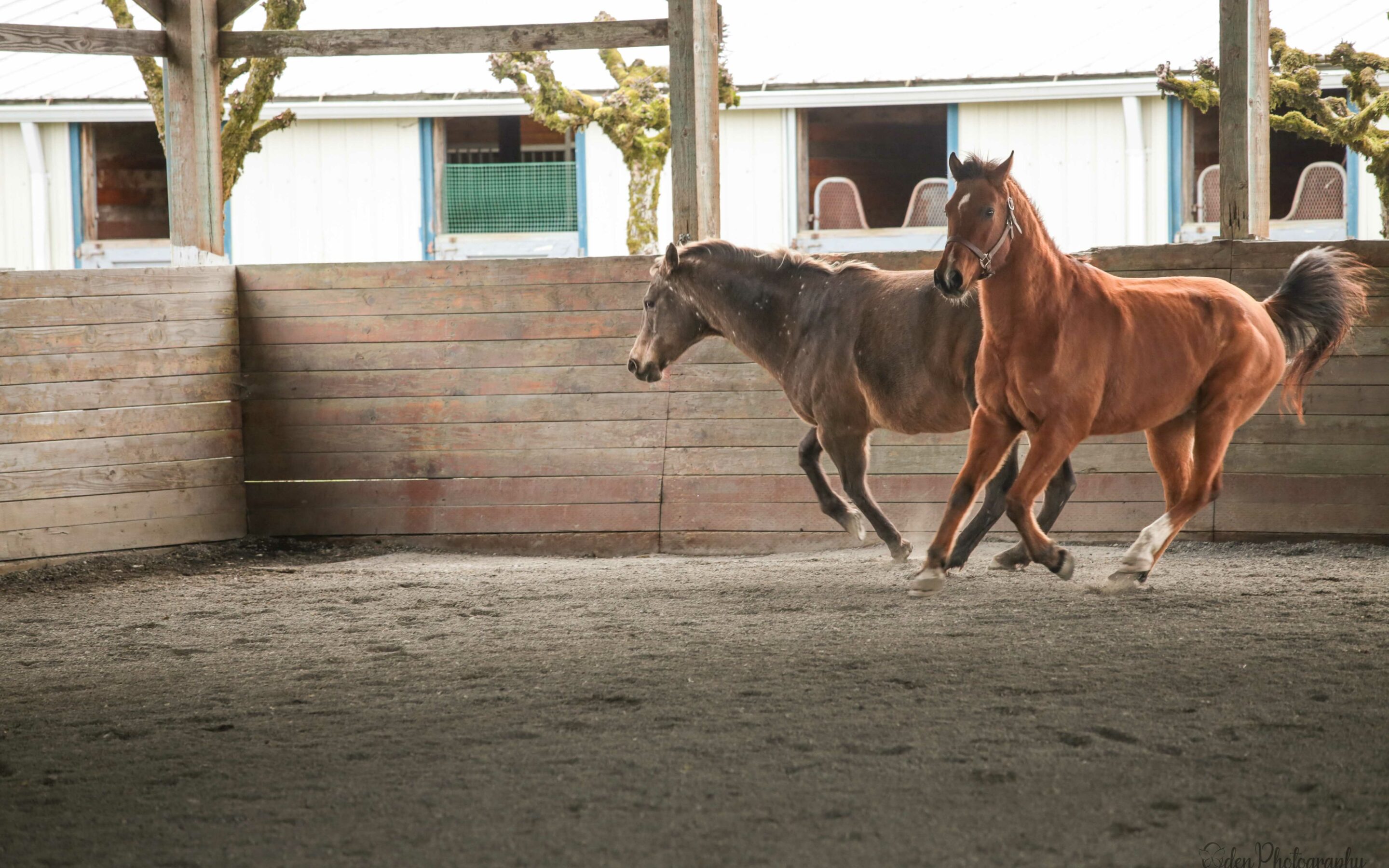 The first challenge that Henry and I faced together was helping him understand that "walk" is a gait that he's allowed and in fact encouraged to use. Like many of the Graham horses, Henry would set off like a bat out of hell when turned loose in the round pen. He's…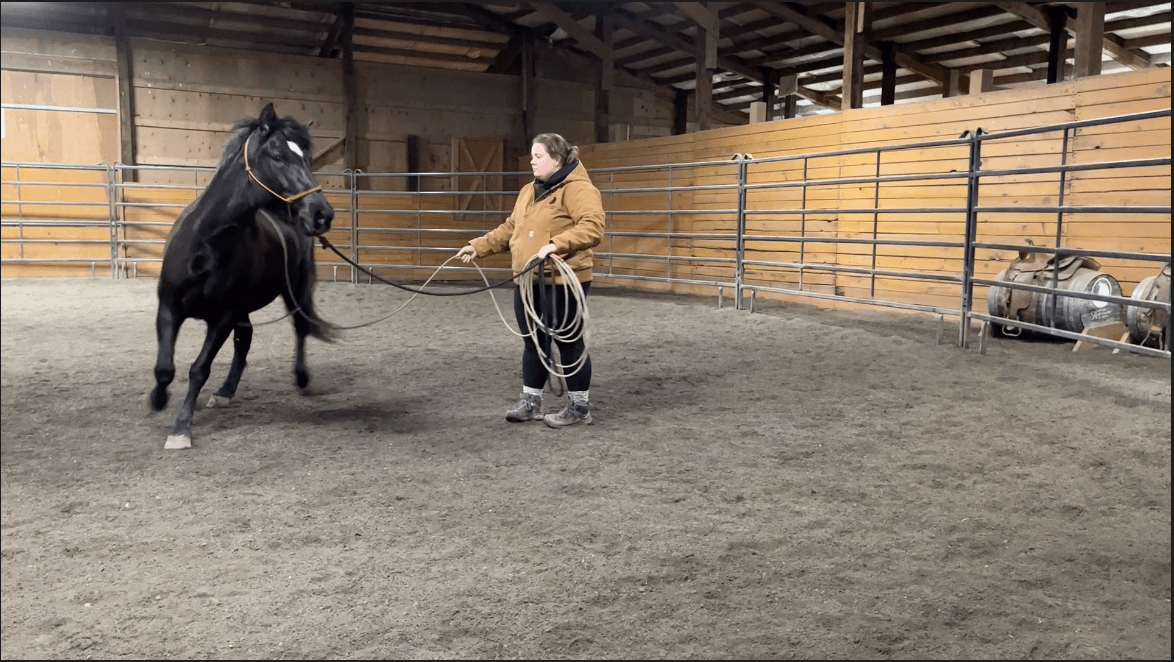 Little Moshi is settling in well here at SAFE, and has begun work in our horsemanship program alongside volunteer Lexee N. Lexee has been putting Moshi through all the beginning pages of the 'Red Book' in preparation for saddling her for the first time. It is our…
Sparrow has a lip tattoo that denotes his past as a racehorse. However it's odd: the letter that denotes the year of birth is missing, which made identifying who he was born as a bit more challenging. But by playing a game of trial and error with letters, we were able…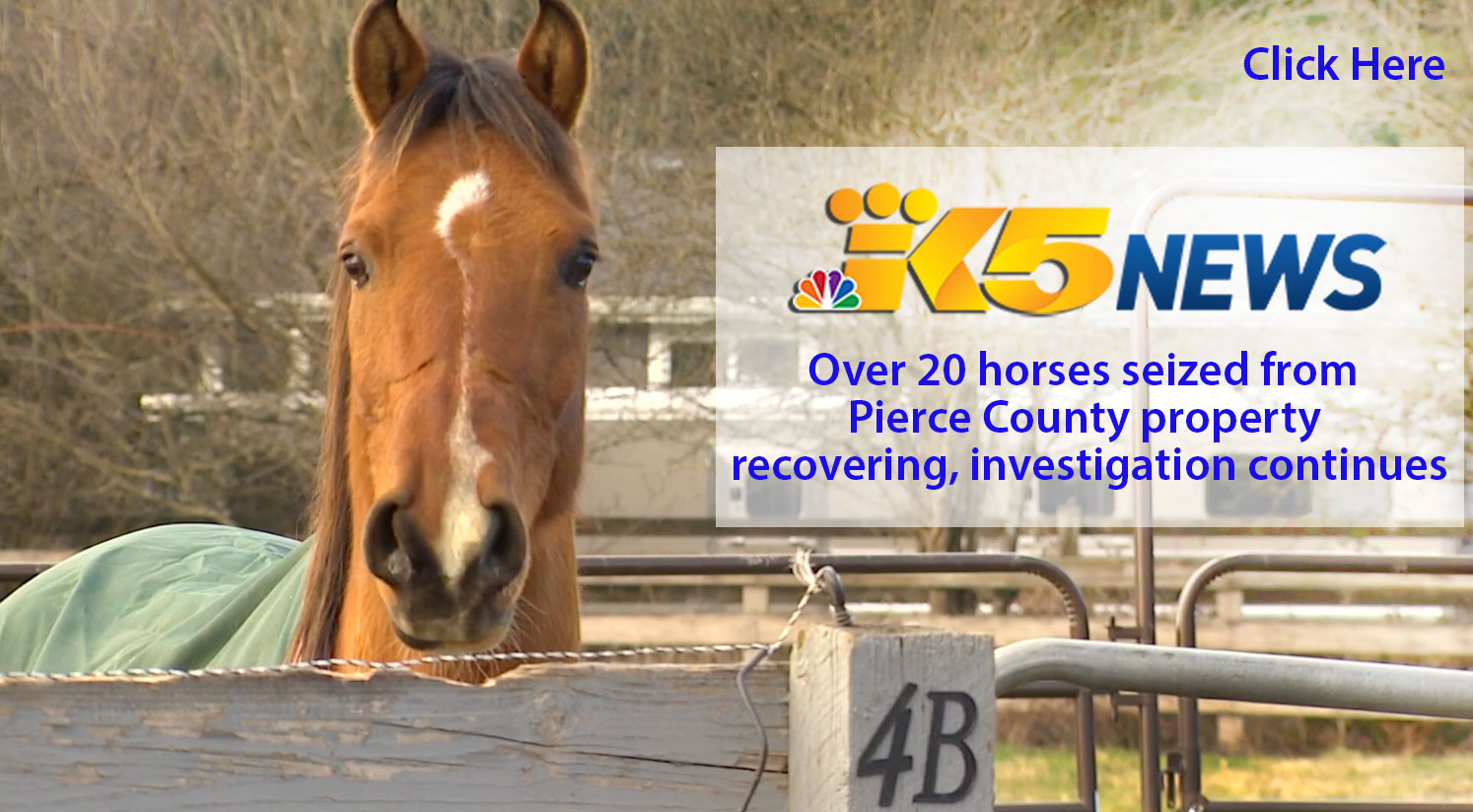 Over 20 horses seized from Pierce County property recovering, investigation continues A majority of the horses seized during an animal cruelty investigation are recovering at Save a Forgotten Equine (SAFE) and will be available for adoption. Link to video on KING‑5…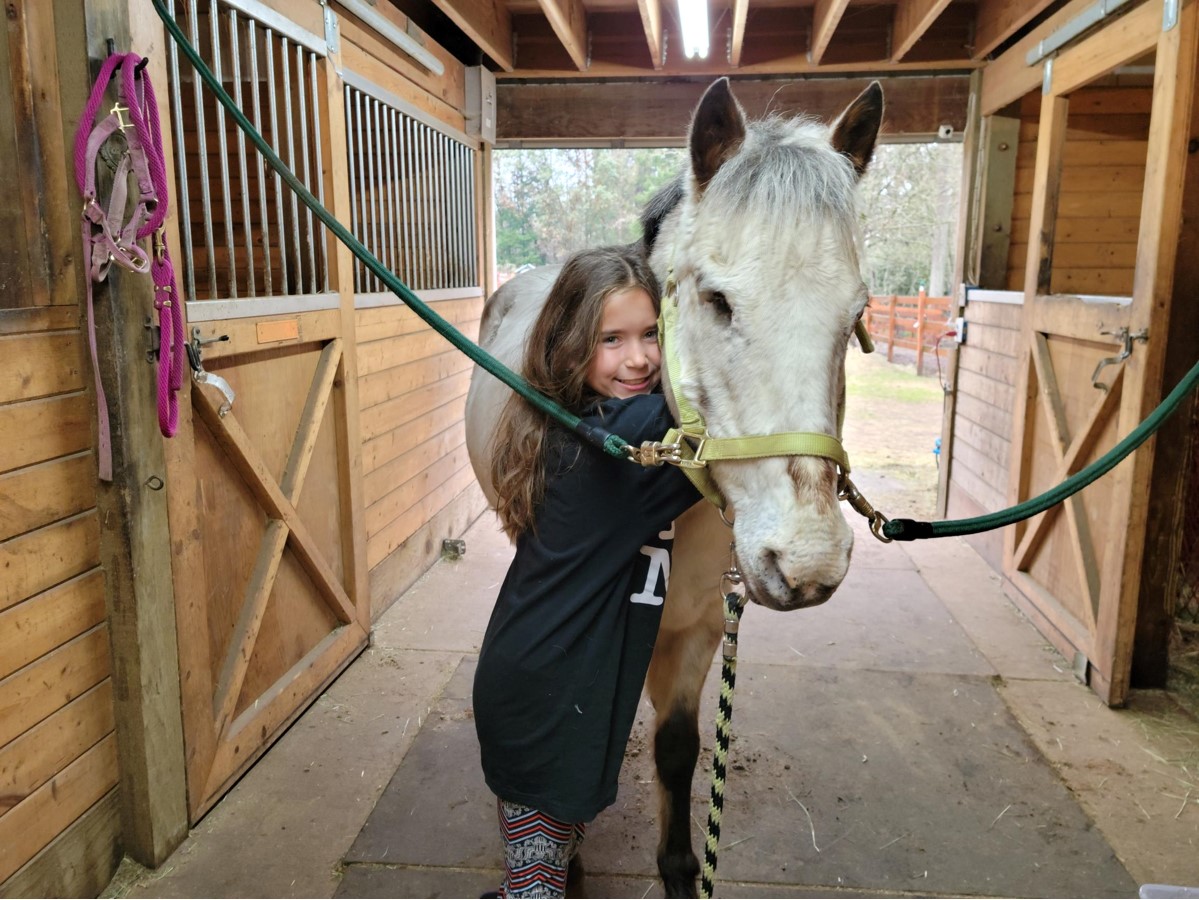 Flynn is doing great in his new home and obviously has adoring fans. Every time we see a photo of him and one of his fans, we screech with delight because of the cuteness.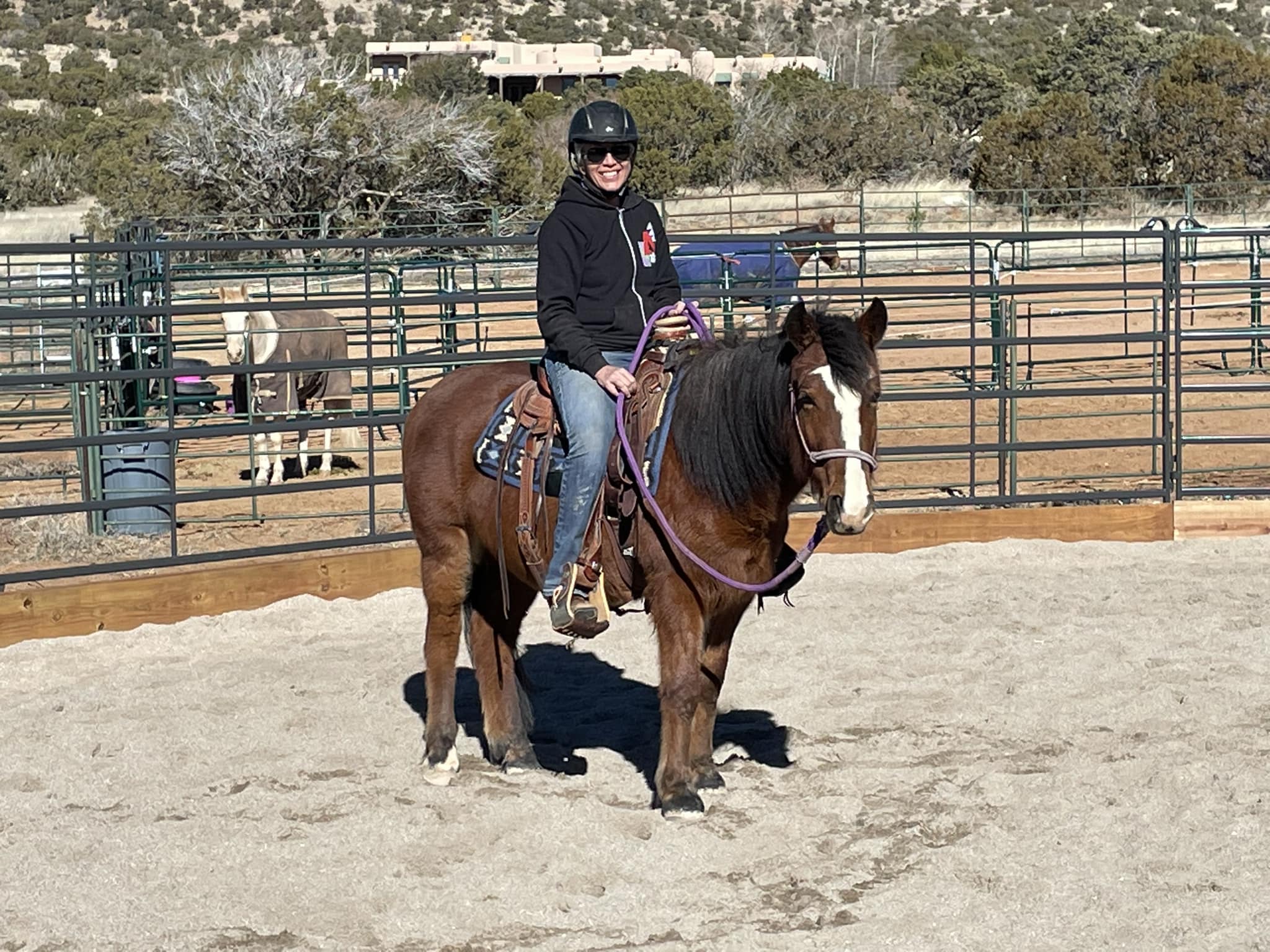 Julie recently sent us an update on Tilt with exciting news! "Another update from down here in Santa Fe at what we're calling Desert Jewel Ranch. A huge day for little Korra (formally Tilt). Thanks to Terry Ann Phelps-Peddy, Kaya Mead, Joel Conner and the SAFE…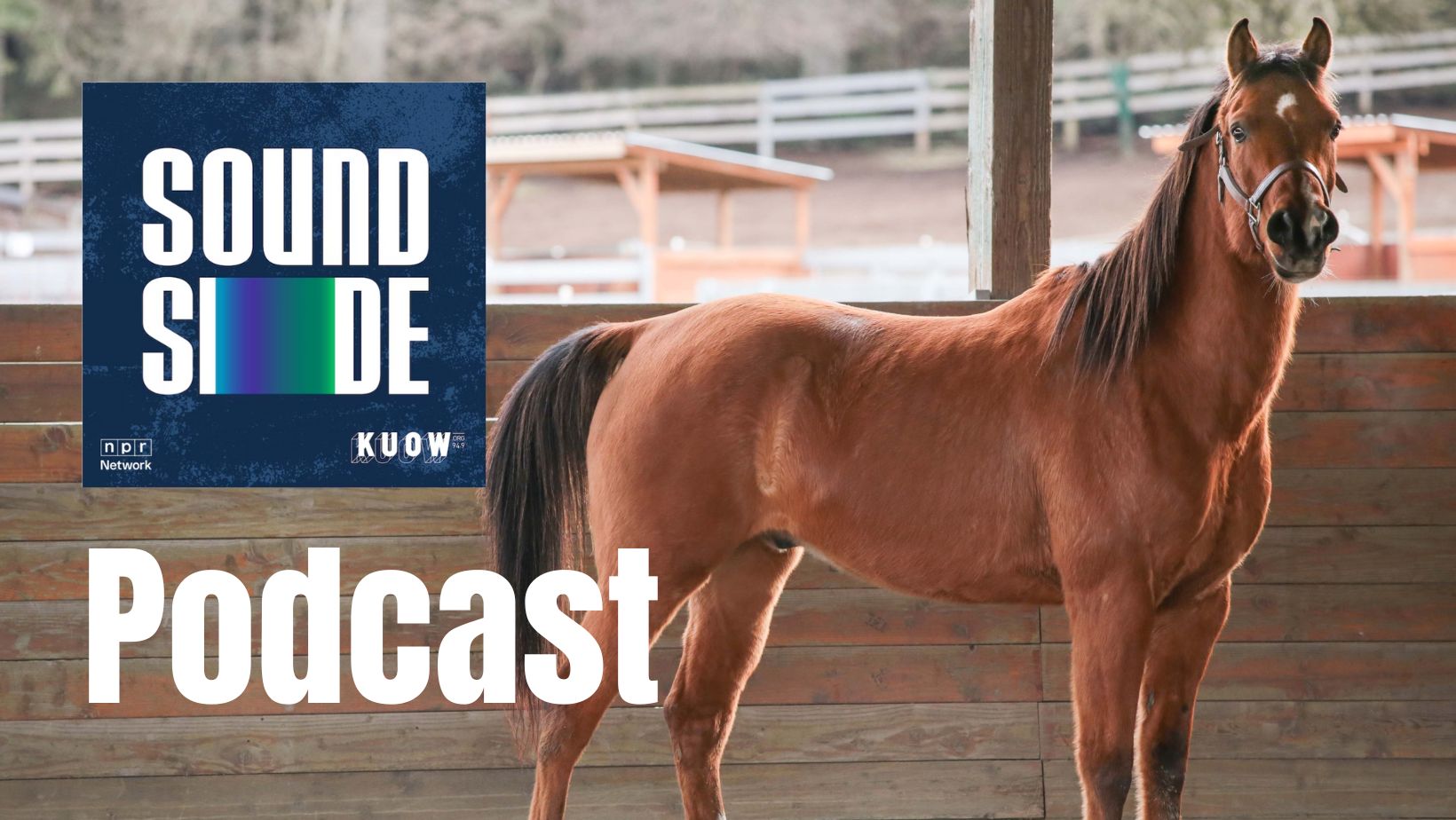 Last week, Bonnie was interviewed by KUOW about the Graham horses! Listen as she introduces the Soundside team to Henry on their recent visit to SAFE. Listen to Soundside on iTunes or Spotify or wherever you get your podcasts.
Jax has a lip tattoo that denotes his past as a racehorse. It's always fun when we get a horse who comes in with some kind of marker about who they were in their past — so often we don't have any clue a horse's history. Looking into Jax's lip tattoo, we discovered he…