Bowie
| | | | |
| --- | --- | --- | --- |
| SEX: Gelding | BREED: Halflinger | REGISTERED NAME: unknown | |
| COLOR:chestnut | MARKINGS: Blaze | | |
| YOB: 1998 | AGE: 20 | HEIGHT: | WEIGHT: |
| LOCATION: Redmond | ADOPTION FEE: TBD | Online Adoption Application | |
Bowie was one of six horses removed from their owner due to neglect. He was a stallion when he was seized, and after he was signed over to SAFE, he became a happy gelding. He's a ridiculously handsome horse with a flowing mane and forelock, and classic Halflinger markings. We look forward to getting to know him better once we are able to start working him on the ground. Bowie is the sire of SAFE horse, Glory.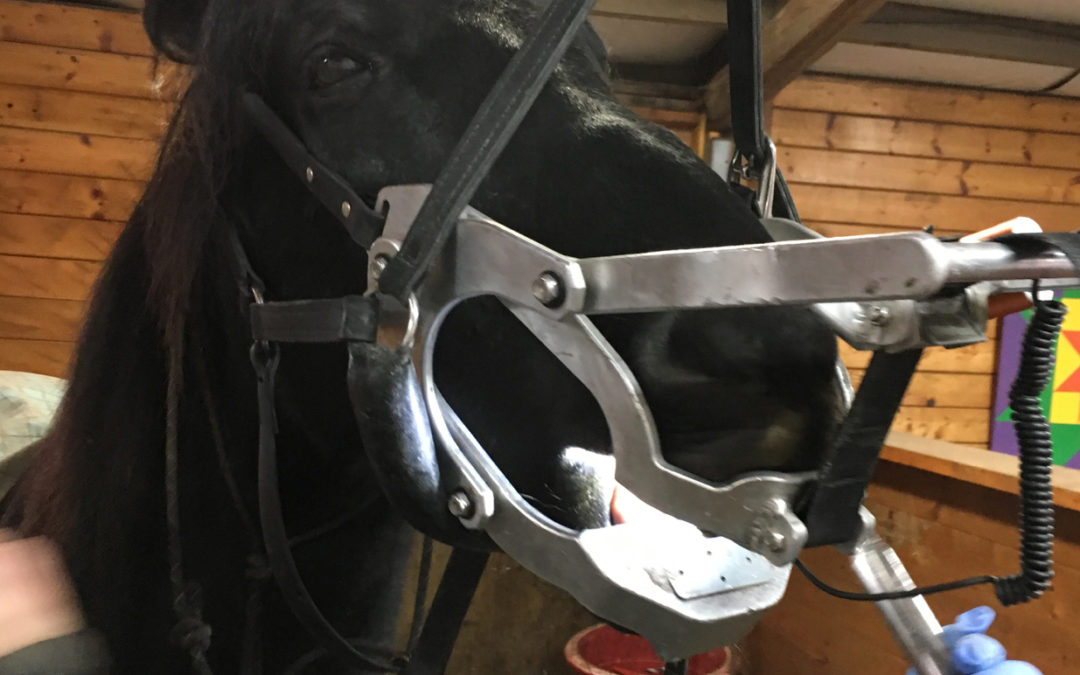 Our three newest gentlemen had their first visit from the vet recently. All of them have unknown histories of veterinary care. It's likely that Justin and Bowie have at least had dental work at some point in their past, but it's quite possible that Orion has never had his teeth examined by a vet until recently when he had surgery to remove the fractured teeth. All three geldings had very sharp points in their mouths and were overdue for dentals. Sharp points can cause ulceration to a horse's cheeks and tongue, making for a very painful situation. All horses that come to SAFE have dental work at least annually to prevent this and other dental problems from occurring.
Bowie, Orion, and Justin all got an A+ on their manners with the vet. We had no issues with needles, and the appointment went smoothly. They're good boys!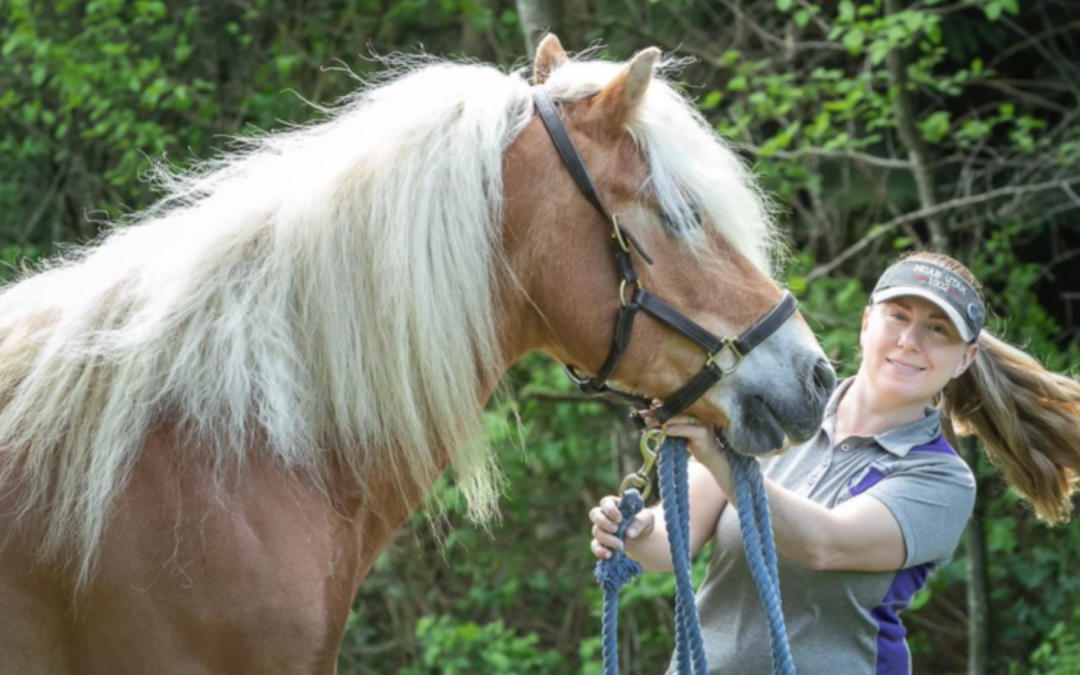 This handsome hunk arrived at Safe Harbor Stables after several weeks in Animal Control custody and a few more weeks at Cedarbrook Vet Hospital. Bowie, a 20 year old Halfinger stallion, was seized from his owner along with 5 other horses now residing at SAFE. He became a happy gelding a few weeks ago, and is still healing from the procedure. We're looking forward to starting work with him to find out what he knows and what we can teach him. He seems to be a pretty well-mannered gentleman. Bowie is the sire of SAFE horse, Glory.

Bowie's Friends:
1. Joanna R.
2. Barb F.
3. _____________________
4. _____________________
5. _____________________
6. _____________________
7. _____________________
8. _____________________
9. _____________________
10._____________________
Every horse deserves at least ten friends! Even a small monthly donation can make a difference. Plus, SAFE horse sponsors receive discounts at local businesses through the SAFEkeepers program!