Vida
description: 2001 liver chestnut Quarter Horse mare
type of rescue: owner surrender
intake date: 10/7/2016
adoption date: 8/23/2017
length of time with SAFE: 10 months
ADOPTED!! by JoElla of Woodinville WA
Vida was one of five horses surrendered to SAFE after their owner passed away unexpectedly. Vida was the leader of the group, always lending her confidence and comfort to her friends.
Due to an old injury she was unable to be a riding horse but very sound for a life as a pasture pet. She found her forever home with a Woodinville family in need of a friend for their horse, and the two are quite happy together!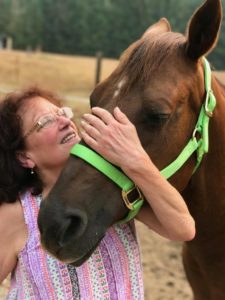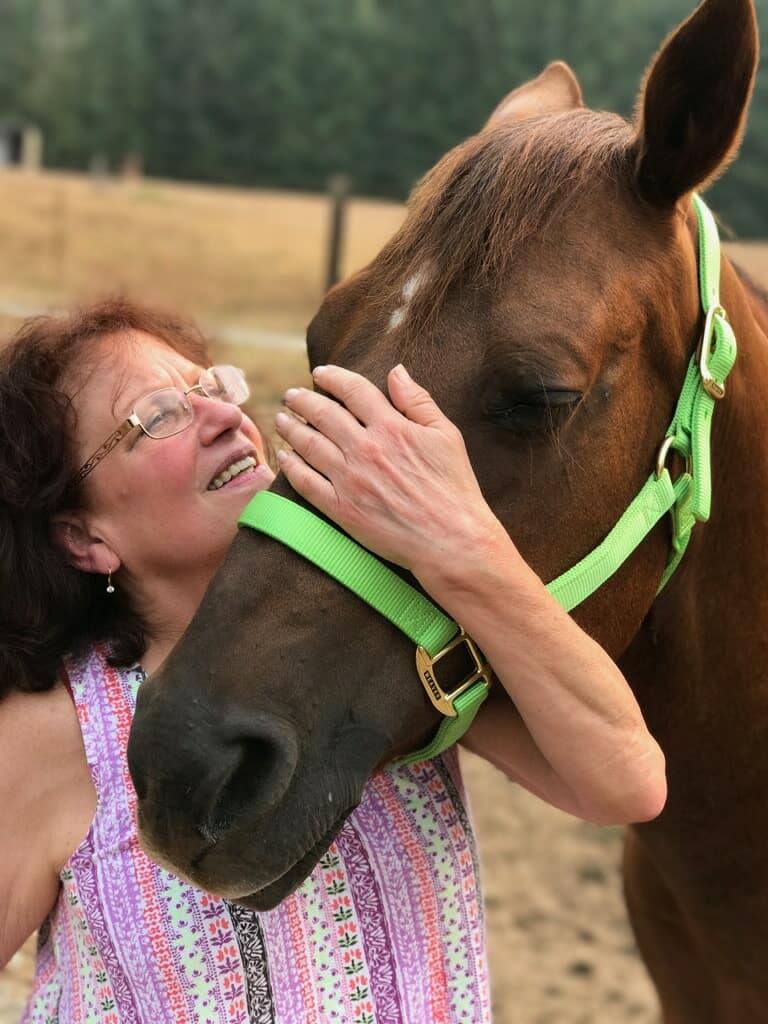 We are so pleased to announce the placement of our sweet companion mare Vida. She is now loving her new life with JoElla!
A few months ago JoElla came to us, interested in getting a horse. She has never owned a horse before and while she did have family to help her take on this responsibility, she still needed to get more comfortable around horses. So we recommended that she come to SAFE and volunteer, to gain some valuable horse experience. While volunteering at SAFE, JoElla fell in love with Vida, a very independent mare with a VERY loving and tender heart.

Vida has settled in perfectly to her new home and routine. She has a boyfriend named Murphy and lots of loving people to care for her.
JoElla said this about adopting from SAFE: "This is the best thing I could have done. I love being with Vida, she is so sweet to me!"