George
| | | | |
| --- | --- | --- | --- |
| SEX: Gelding | BREED: Yakima Reservation Wild Horse | | |
| COLOR: Buckskin | MARKINGS: stripe | For Advanced Rider | |
| DOB: June 2018 | AGE: 3 | HEIGHT: 13.3 hh | WEIGHT: 700 lbs |
| LOCATION: Redmond | ADOPTION FEE: $4,000 | Online Adoption Application | |
George was a young stallion when we met him. He was wild and untouchable, but VERY curious about the new people who kept showing up with food. We were instantly charmed by this handsome young man. He was moved to SAFE in preparation for gelding before being adopted but the adoption fell through and he ended up becoming a SAFE horse.
We transformed him into a happy gelding and started teaching him some basic skills, like wearing a halter and leading. In 2020, George began horsemanship work in preparation for being started under saddle. When it came time for a rider to climb on board, George was extremely well prepared, and starting him as a riding horse was very straight-forward. He is still quite green, but going very well at all three gaits, and ready to be offered for adoption. We're looking for a rider with green horse experience who will continue George's training to ensure a solid future for this young horse. George has a sweet, friendly personality, and he seems to like everyone. He plays well with other horses, and…did we mention?…he is gorgeous!!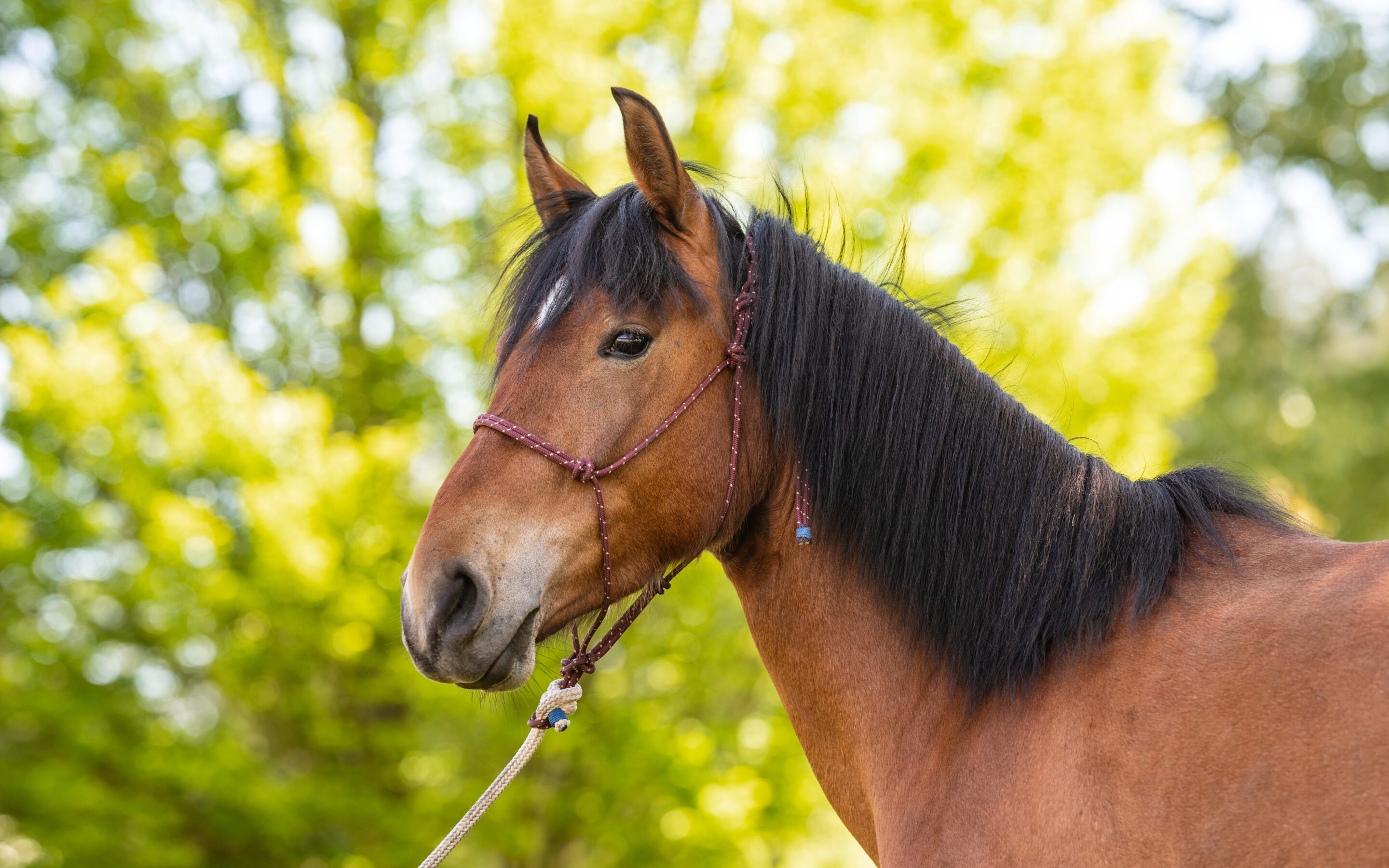 George, Barb and Jill were recently featured by the Limelight Pet Project! Limelight's mission is to shine a light on harder to adopt pets and tell the stories of the people helping them. These three horses were all started under saddle recently and are very young. They will all need to go to homes with very advanced riders who have experience with green horses.
We know there are homes out there for them, we just have to find them the right person. We're grateful to the Limelight Pet Project for helping to illuminate their stories. Check out the two videos below!
Here is the full interview.

This video is a short highlight of the three horses at only a minute and a half.

George's Friends:
1. George & Donna G.
2. Maureen S.
3. Tami L.
4. Anna W.
5. Lindsey P.
6. Amy J.
7. Kirsten R.
8. ____________________
9. _____________________
10._____________________
Every horse deserves at least ten friends! Even a small monthly donation can make a difference. Plus, SAFE horse sponsors receive discounts at local businesses through the SAFEkeepers program!