Pippi
2018 pinto Grade mare
Type of Rescue: Born at SAFE to a rescued mare
Intake Date: 9/1/18
Adoption Date: 8/20/21
Length of Time with SAFE: 2 years, 11 months
ADOPTED!! by Jane and Eric
Pippi's dam Asha was seized by animal control due to neglect and signed over to SAFE in April 2018. Unbeknownst to all of us, Asha was pregnant! We were given no information about the stallion she was bred to, so we don't know if she was bred intentionally or accidentally. We didn't even realize she was pregnant until July of 2018, when we noticed that she was getting round in the belly.
Pippi was born at SAFE on September 1, 2018. Although she was the first foal born at SAFE in 10 years, everything went perfectly, and this healthy and happy little girl came into the world with no complications! Pippi grew up in a little herd with two other fillies born at SAFE a month after her along with some wise aunties who helped with her horse manners. She grew up only knowing love and compassion.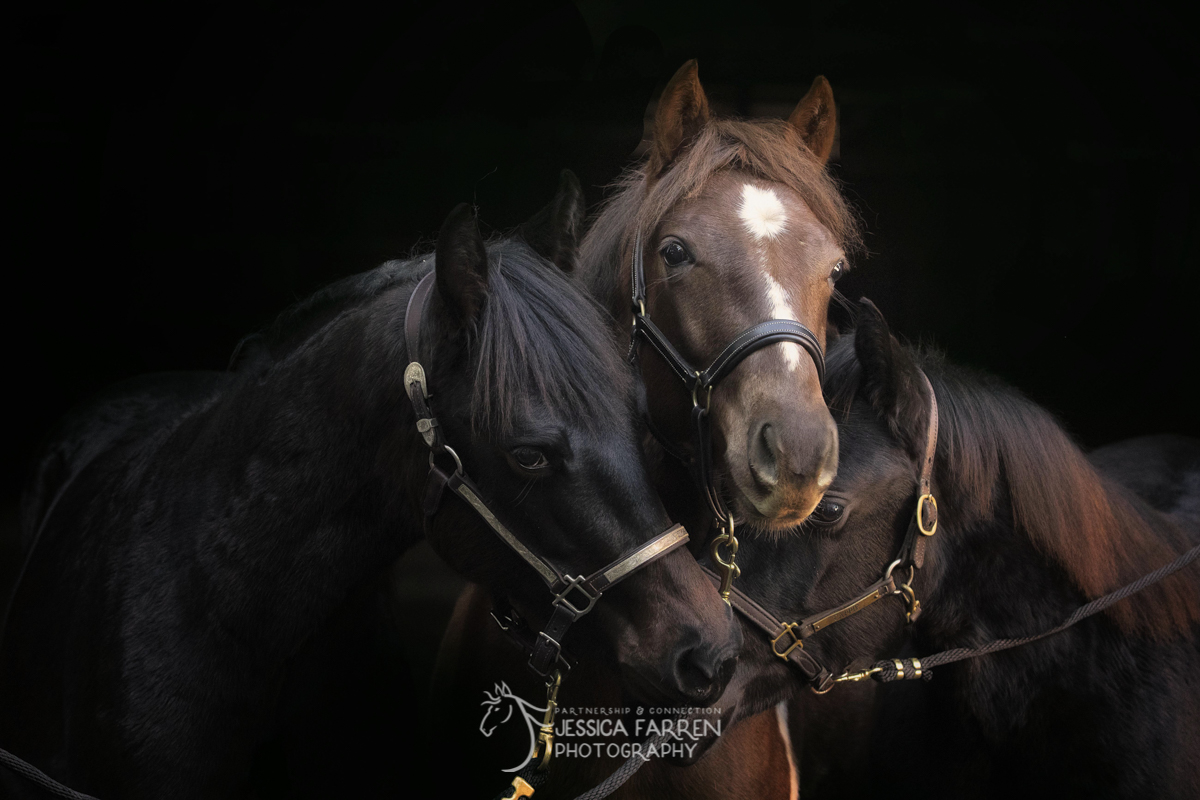 It's hard to believe that our three resident bundles of joy were born over a year ago! Nova, Rae, and Pippi have blossomed into beautiful young ladies, full of life and personality. We have enjoyed watching them grow and are looking forward to seeing what their futures hold. They're leading well and standing patiently (usually) for their vet and farrier visits. They still have some "baby antics" that they use to try to see if they can get away with things, but they all seem very smart and figure things out quickly.
The trio are ready to fly the coop for now, and we'll be sending them to foster soon where they can continue to grow up and learn how to be horses. Our current setup is not ideal with the number of volunteers we have that need to work around them in their pasture daily. The girls could gain bad habits from accidental reinforcement of pushy behavior, so we want to minimize that possibility. We have a foster home picked out and we just need to finalize a few things before sending them away to grow up.
It'll be difficult to say goodbye, even though we know it's only temporary. We've gotten used to being able to watch them grow up in our own backyard, so not seeing them every day will be a little sad at first. But it's for the best, and we know they'll enjoy their new place. Assuming all goes to plan, we'll bring them back in about a year and a half to begin groundwork and working toward starting them under saddle.