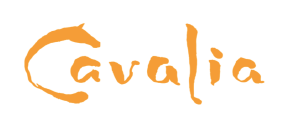 SOLD OUT!
We've received an incredible donation from Cavalia — a group of tickets to the Sunday, Jan 22, 7pm performance. We're selling the tickets as a quick fundraiser for SAFE so if you've been thinking about seeing this amazing show, here's an opportunity to do so and help SAFE at the same time!
Here are the details:
Date: Jan 22
Time: show starts at 7pm
Tickets section: Orange
Ticket location: Row G, stage right section
Normal ticket price: $99.50 each
SPECIAL PRICE FOR SAFE SUPPORTERS: $65 (a 35% savings!)
SOLD OUT!