For this year's Fall Into Winter Feed Drive, we set an ambitious goal: $15,000 in donations, to be used to purchase hay and grain for the SAFE horses over the coming year. There was a lot of nervousness behind the scenes when this number was announced, but SAFE Executive Director was not deterred. "I knew that we could reach our goal," she remarked with a chuckle. "I know the people who support SAFE would not let our horses down. Our donors love the Fall Into Winter feed drive because they know that every penny they donate is going to be used for hay and grain. It's all going right into the horses' mouths!"
With the help of 65 donors (along with the wonderful patrons of Reber Ranch) we finished the 2013 Fall Into Winter Feed Drive having raised a grand total of $17,775. With a 2014 hay budget of $22K, the extra funds will truly come in handy when it comes time to buy hay again. The amazing support that we have received from our donors means that we can keep our haylofts full and our horses well fed, and that is a wonderful thing. We are so grateful to everyone who donated!!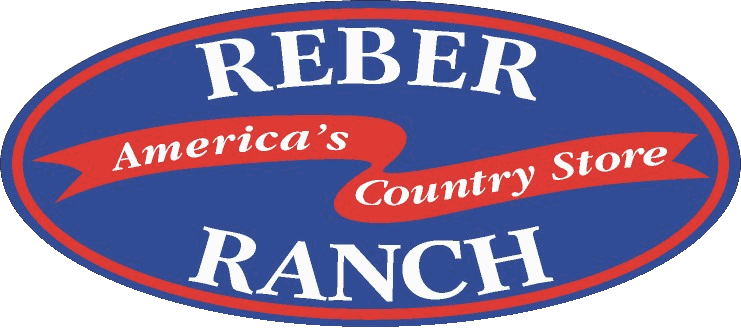 We'd also like to thank Reber Ranch for hosting another Fill The Trailer event for us! Reber Ranch patrons who came out on Small Business Saturday purchased a total of 20 bags of grain and 16 bales of hay for the horses of SAFE, as well as $247 in donated cash and gift cards. It's just so great to have Reber Ranch in our corner — they run a terrific store and if you're shopping for holiday gifts for the horse and pet lovers in your life, Reber Ranch is the place to go!! Thank you to everyone at Reber for making us feel welcome and helping put a fitting end to our annual Feed Drive!!