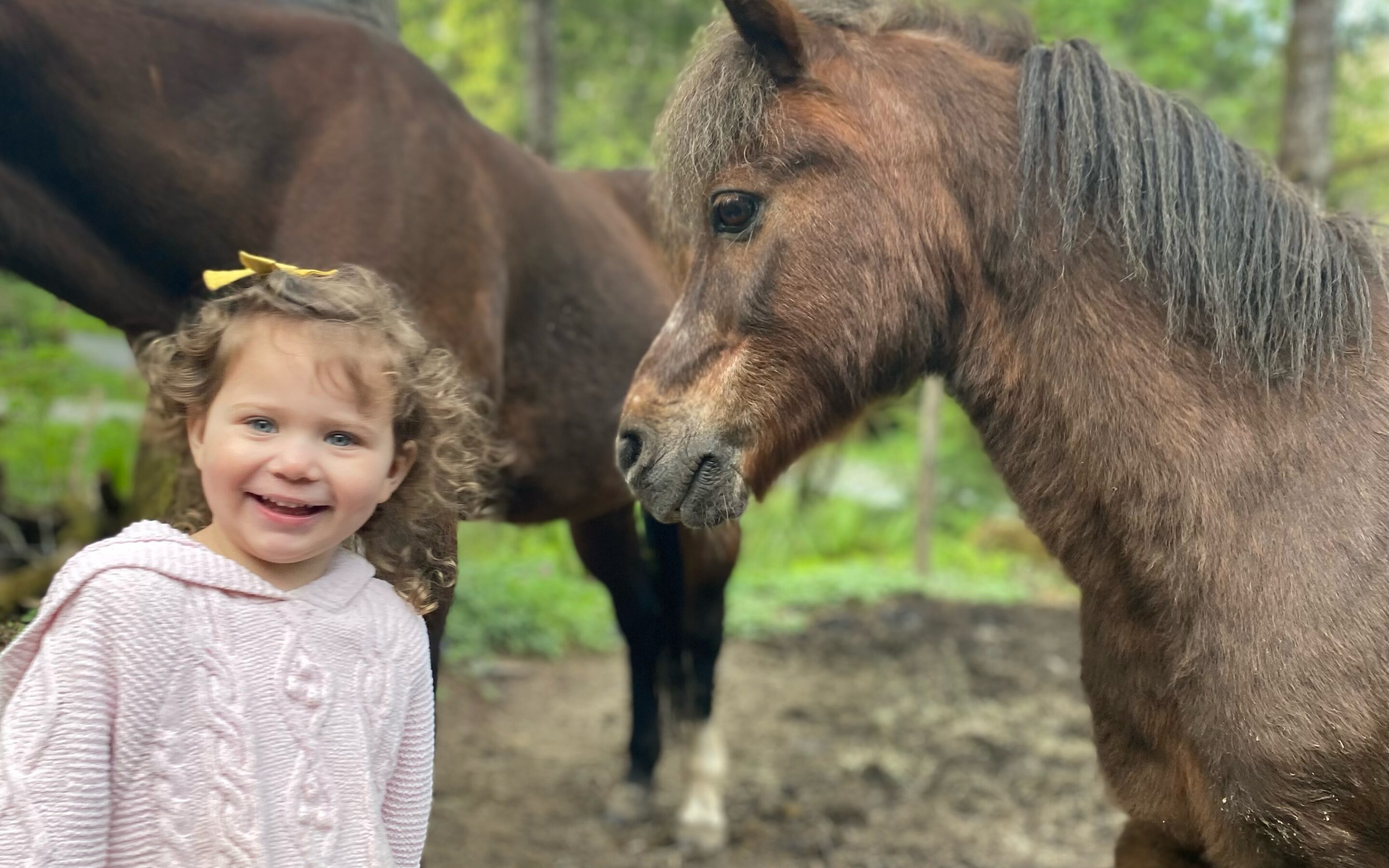 Such an amazing friendship! Topper loves his home and family, especially his best friend in the picture.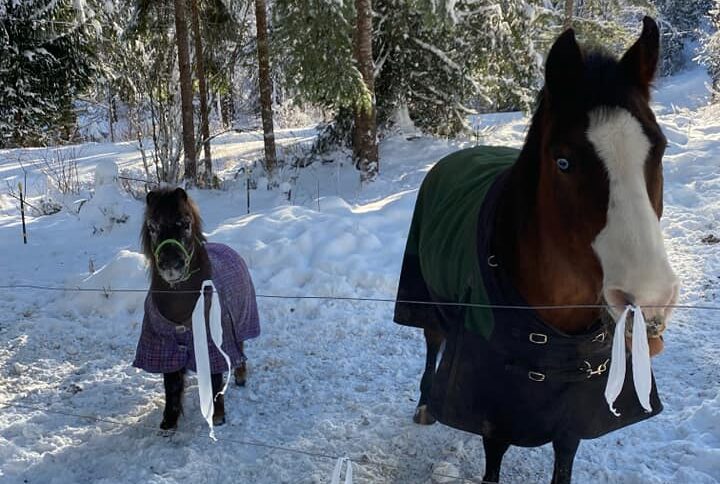 Topper has found a wonderful new family! Not only does he get a four legged best friend, but two adorable young kids to love on him. Jo and Marcus were looking for a companion for their retiring 23 year old show mare, Cisco. The two horses met in 2 feet of snow! The...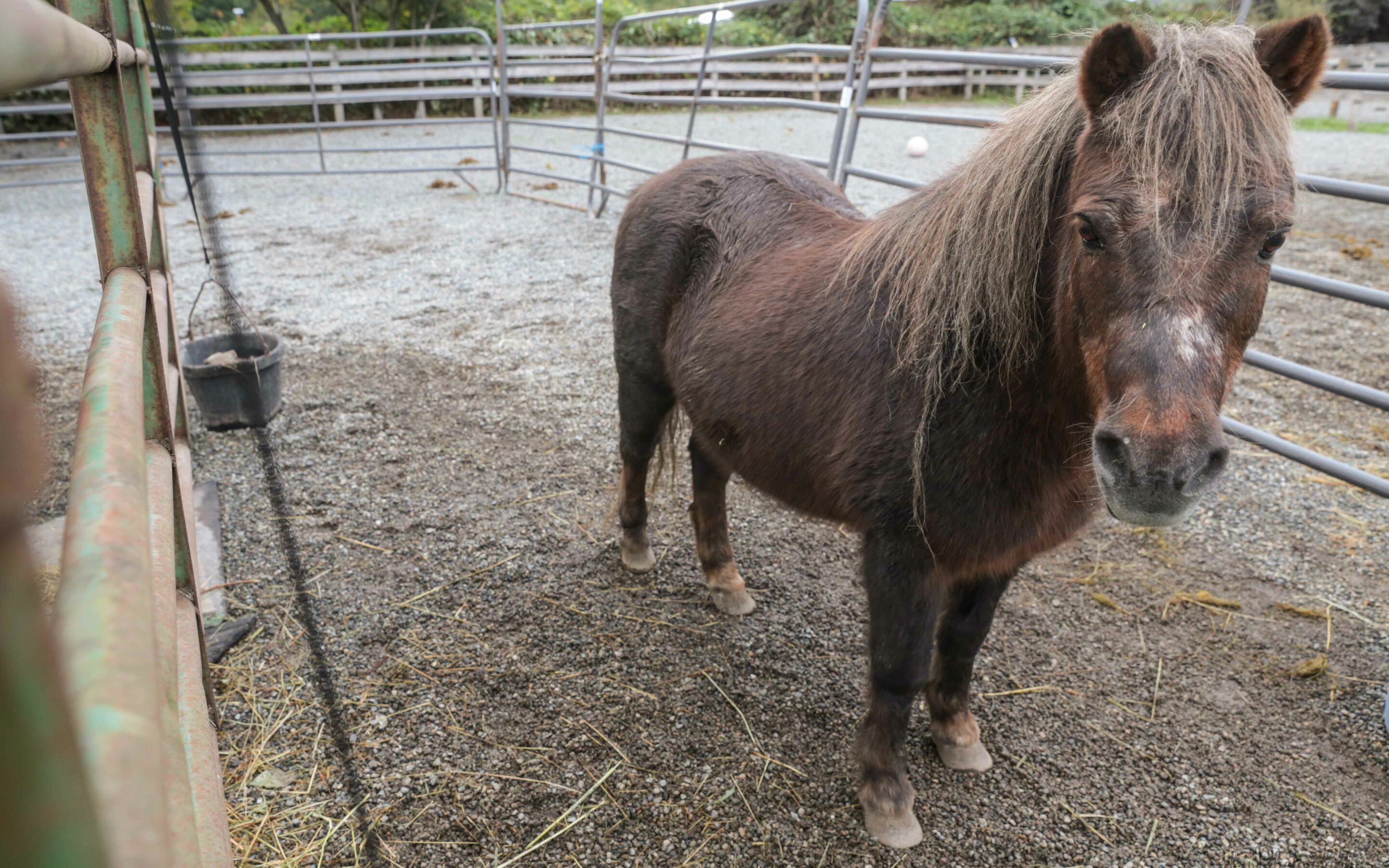 Brandy, Bandit and Topper all arrived at the beginning of October. Sadly, their owner had terminal cancer and was in hospice care. One of their last wishes was to ensure that her horses were safe and taken care of. Their friends helped them locate SAFE, we were able...